Binance Hit by Major Network Hack; Meta Admits Up to One Million Facebook Passwords Stolen
by Hannah Dillon on 10th Oct 2022 in News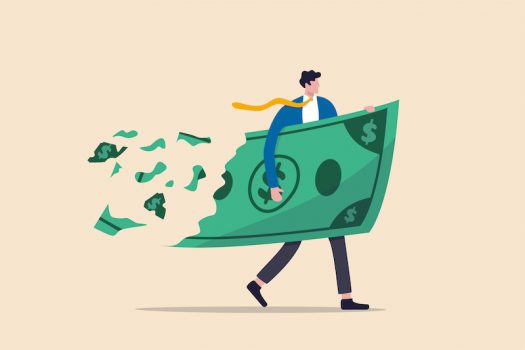 In today's ExchangeWire news digest: Binance loses up to USD$500m (~£450.5m) to hackers; a new report from Meta reveals up to a million Facebook passwords may have been stolen; and a financial report from ByteDance shows the company experienced significant operating losses last year.
Binance loses up to half a billion dollars to hackers
Cryptocurrency giant Binance may have lost as much as USD$500m (~£450.5m) following a major hack. The company suspended transactions of cryptocurrency after detecting digital theft within its network on Friday (7th October).
Binance's CEO Changpeng Zhao attempted to assure users, tweeting, "The issue is contained now. Your funds are safe. We apologise for the inconvenience and will provide further updates accordingly".
Up to one million Facebook users' passwords stolen by malware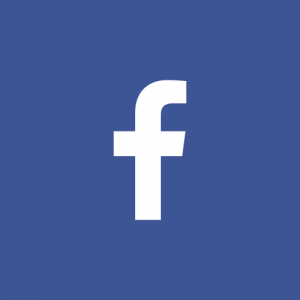 A report from Meta has revealed that as many as one million Facebook users may have had their passwords stolen by malware disguised as various kinds of apps, including photo editors, mobile games, and health trackers.
Meta's director of threat disruption David Agranovich said the company believes the attack was "an attempt to just get access to as many login credentials as possible". Agranovich added that the company would warn users who have been exposed to the malware, although the firm could not confirm whether all exposed users were infected. 
ByteDance saw operating losses triple in 2021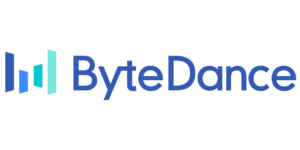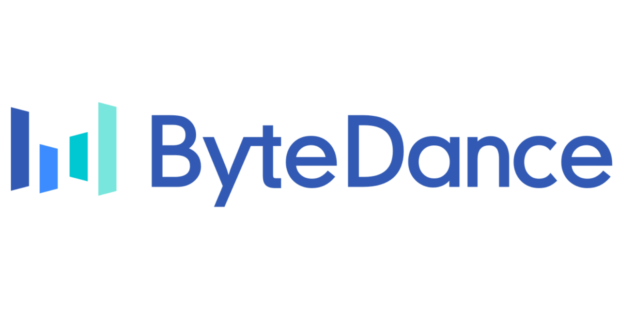 ByteDance Ltd. saw its operating losses swell to over USD$7bn (~£6.3bn) in 2021, according to an internal financial report from the company. The report, which offered a rare insight into the TikTok parent's finances, provided details on ByteDance's finances from Q1 2020 to Q1 2022, and showed that the company produced an operating profit in the first quarter of this year.
Industry Issue
This week's Industry Issue comes from The Women in Programmatic Network's Emily Roberts, who asked:
Which of the following should all players in the ad industry prioritise to operate more sustainably and benefit the planet?
- Measure ad campaign emissions
- Reduce international travel
- Limit energy used in-office
- Positively influence consumers
Let us know your thoughts by voting in
our LinkedIn poll
, and subscribe to
The Stack
, our Friday newsletter to see Emily's analysis of the results.
New on ExchangeWire
ATS Singapore 2022: The Next Episode: Data-Driven TV's Big Opportunity in 2023
ATS Singapore 2022: Eyes on the Prize: Connecting Marketers to the Booming Gaming & eSports Industries
Sitecore's Paige O'Neill on Martech Use, Gen Z and Brands, and The Shift Away From Text
PressBox
Adludio Bolsters Senior Leadership Team with the Appointment of New Chief Product Officer & Chief Technology Officer
Talon's DMP - Ada - Reveals Key Audience Shifts Across City Centre Behaviours Pre & Post-Pandemic
Permutive Partners with Pubmatic to Streamline Demand for First-Party Data
Want to see your latest press releases featured on ExchangeWire? Email info@exchangewire.com to find out more about our PressBox service.
Fact of the Day
5% - the percentage of US adults who have a very favourable view of Meta.
Last week's tech teasers
Challenge yourself on ad tech, martech, media, and commerce, by signing up to The Stack, where we publish a new quiz every Friday.
Our most recent batch of tech teasers focused on controversial billionaire Elon Musk. How well do you know the Tesla-boss? Find out below:
Zip2

- Elon Musk's first business venture in 1995 💼

245 - the number of miles Tesla's first electric vehicle, the Roadster, could travel on a single charge 🏎️
Wario - the video game character Musk dressed as during his appearance on Saturday Night Live 🕹️
USD$1.5bn (£1.3bn) - the amount eBay purchased Musk's fintech venture PayPal for in 2002 💰
6% - the amount Tesla shares dropped by after Musk smoked marijuana on The Joe Rogan Experience 📉
CryptocurrencyCybersecurityDataMetaPrivacyTikTok