Experian & Yieldmo Team Up to Offer Creative-Enhanced Data Products Boosting Outcomes for Buyers
by ExchangeWire PressBox on 11th Oct 2022 in News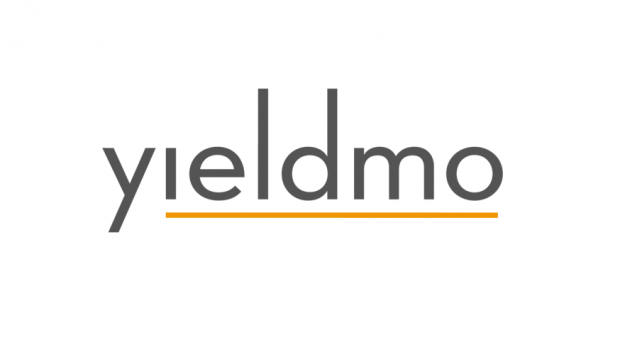 Experian + Yieldmo is Smart. Combining industry leading data with machine learning, curation, and creative technology, Experian and Yieldmo's joint initiative provides better experiences for consumers and better results for marketers and publishers. Experienced marketers know that real purchasing decisions are influenced and made with the combination of the right people, the right place, and the right time.
Together, Experian and Yieldmo have created a first-of-its-kind ad product that combines Experian's industry leading digital identity and targeting capabilities with Yieldmo's creative format technology and outcome-maximising curation. Through Yieldmo's Smart Exchange, ad packages are purchased through automated channels, designed to be easy to buy with just the click of a button. Layered with Experian's identity and targeting data, Yieldmo's decisioning is made smarter, and buyers can be confident that they are reaching the right people.
"There are major changes happening in the data landscape right now," said Jeremy Hlavacek, chief commercial officer of Experian marketing services. "We believe the sell-side of the industry has an opportunity to change the game by packaging media with the right targeting and identity assets. This initiative shows the power of data control with smart inventory curation, and creative formats, driving results for clients."
Experian's industry leading identity, data, and targeting capabilities means buyers reach the right people by offering precise identity resolution and accurate behavioural preferences. Yieldmo's proprietary attention and environmental signals with creative formats curates inventory to meet buyers KPI, driving maximum advertising effectiveness and efficiency.
"We know that our data curation boosts outcomes for buyers and sellers on every campaign, and is enhanced further by smart creative technology, which outperforms standard formats by increasing time spent, viewability, CTR, and attention rate," said Jeremy Steinberg, Yieldmo CRO & GM, Exchange. "By combining that technology with market leading digital identity and data, we further help our clients achieve new levels of performance and success."
CreativeCurationPartnershipProduct Launch