US Reworks Digital Privacy Rules for Europeans; Shein Drops up to One Third in Value
by Hannah Dillon on 11th Oct 2022 in News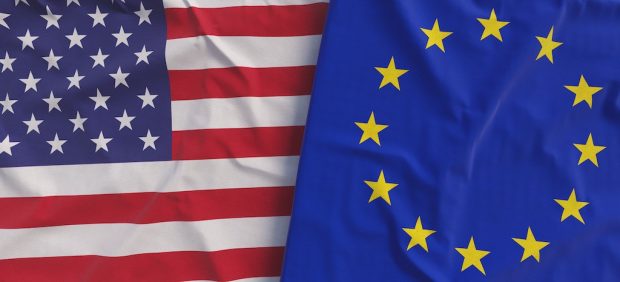 In today's ExchangeWire news digest: the US rewrites its digital privacy rules to retain data on European citizens; Chinese fast-fashion giant Shein sees its value drop by up to one third; and Netflix forges new partnerships for measurement on its ad-supported offering.
Biden announces rewrite to data privacy to retain Europeans' data
The US is laying the groundwork for a new deal with the European Union to retain access to data about European citizens. On Friday (7th October) the Biden administration issued an executive order providing Europeans with new rights to query surveillance practices by the US government, a move pivotal to the preliminary deal outlined by the US and EU in March of this year. 
Shein's value drops by up to one third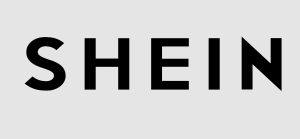 Fast-fashion giant Shein has seen its value drop by up to one third in stake sales. The Singapore-headquartered company reached a valuation of USD$100bn (~£90.3bn) in April of this year, but recent trades on the private market value Shein at USD$65bn - USD$85bn (~£58.7bn - £76.8bn), according to The Financial Times.
Netflix strikes new measurement partnerships for ad offering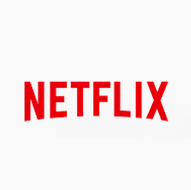 Streaming giant Netflix has announced partnerships with Integral Ad Science and DoubleVerify to help measure the success of its upcoming ad-supported tier. According to reports, Netflix selected the two companies to reassure advertisers that ads on the streaming platform would be viewed in accordance with industry standards.
New on ExchangeWire
ATS Singapore: The Dawn of A New Publisher
Sitecore's Paige O'Neill on Martech Use, Gen Z and Brands, and The Shift Away From Text
PressBox
New Research From Lumen & Anzu: Gamers Spend Twice as Long Viewing Intrinsic In-Game Ads Compared to Other Digital Channels
GumGum Breaks a Billion with Contextual Advertisement
RTB House Group is Growing Again - WhitePress® & Senuto Join Forces
Want to see your latest press releases featured on ExchangeWire? Email info@exchangewire.com to find out more about our PressBox service.
Fact of the Day
43.7 million - Shein's estimated active shoppers worldwide.
AVODDataE-CommerceNetflixPrivacy