GumGum to Integrate Advanced Attention Measurement Across All Contextual Campaigns
by ExchangeWire PressBox on 8th Nov 2022 in News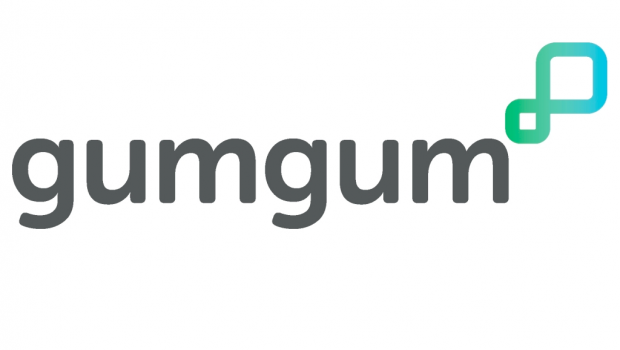 The leader in contextual intelligence, GumGum, announced today (November 8th, 2022) that advanced attention measurement and optimisation will be incorporated into all display creative campaigns running on the GumGum platform in 2023.
By integrating Playground xyz's award-winning Attention Intelligence Platform (AIP) with GumGum's market-leading contextual solution, advertisers will be able to move beyond basic viewability metrics and understand the true impact of their advertising.
"Attention time is the North Star for ad effectiveness. Over our four years of studying the space we've proven that when brands focus on boosting attention many other outcomes follow," says Rob Hall, CEO, Playground xyz. "This application by GumGum is particularly exciting, given that, in a white paper we released earlier this year we found matching the right creative to the right context drove an 94% increase in attention."
Both GumGum and Playground xyz have experienced accelerated growth as the industry shifts to a cookie-free world and grapples with the burgeoning attention economy, in which Playground xyz has been the trusted source of attention measurement since 2016.
"Less than a year ago GumGum began to develop and mobilise the industry around the idea of The Mindset MatrixTM - a blueprint which many have started to adopt as a vision for the future of digital advertising," says Phil Schraeder, CEO, GumGum. "Today we are one step closer to bringing The Mindset MatrixTM to life. The correlation between creative and context - and how that influences attention - is fascinating. From what we've seen already, this will change the face of digital advertising."
Playground xyz's AIP technology fuses eye-tracking panel-data with an advanced AI to optimise attention time - how long in seconds an ad is actually looked at - across both creative and media in real time. Its measurement capabilities allow advertisers to build a clear, accurate picture of exactly how much attention their ads are securing across channels, formats, targeting, and more.
Starting early 2023, GumGum will use AIP to not only measure attention time for contextual digital ad creatives on its platform but programmatically optimise delivery of the right creative to the right context across its thousands of global campaigns. This will help advertisers more effectively understand and engage consumers in the right mindset.
"Attention was the missing link to unlocking contextual. We now have a first of its kind feedback loop that helps advertisers know they are matching the right ad to the right context. By reaching people in the right mindset, advertisers are able to drive higher ROI and results," adds Phil Schraeder, CEO, GumGum.
AttentionContextualMeasurementProgrammatic