Adludio Enhances its AI-Powered Platform to Help Clients Win the Battle for Brand Attention
by ExchangeWire PressBox on 16th Nov 2022 in News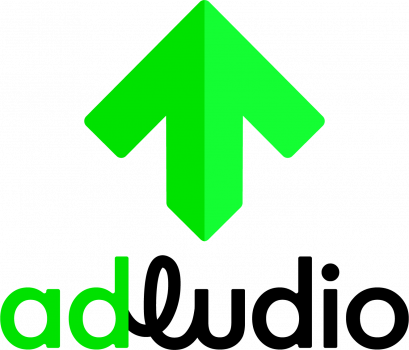 Adludio, the global AI-powered platform that delivers interactive mobile advertising, today (November 16th, 2022) announces major enhancements to its technological capabilities which goes far beyond what is standard in the industry.
With an emphasis on Deep Learning running through the platform, this is enabling a level of measurement and actionable insights for Adludio's global clients that will help them win the battle for brand attention.
Using Adludio's platform, clients can input a desired KPI for their mobile campaign, whether it be building brand awareness or driving sales, and they will be presented with a creative that has been deterministically designed to achieve that outcome. Leveraging vast pools of historical behavioural data and advanced techniques including Computer Vision (CV), Neural Networks, Natural Language Processing (NLP), and Deep Learning, the platform processes many thousands of ad categories simultaneously. Analysing creative, media, audience, sites, and inventory data, Adludio's platform is unique in its ability to compare and optimise the relationship between these categories, producing campaigns with the perfect combination of design variables.
With these updates, Adludio is cementing itself as the one-stop shop for mobile advertising, delivering everything from creative production, to unique campaign insights, as well as media buying and targeting. This follows swiftly on the heels of Adludio's expansion of its senior leadership team, with the recent hires of Ian Liddicoat as chief technology officer (CTO) and head of data sciences, and Dave Ramsay as chief product officer (CPO).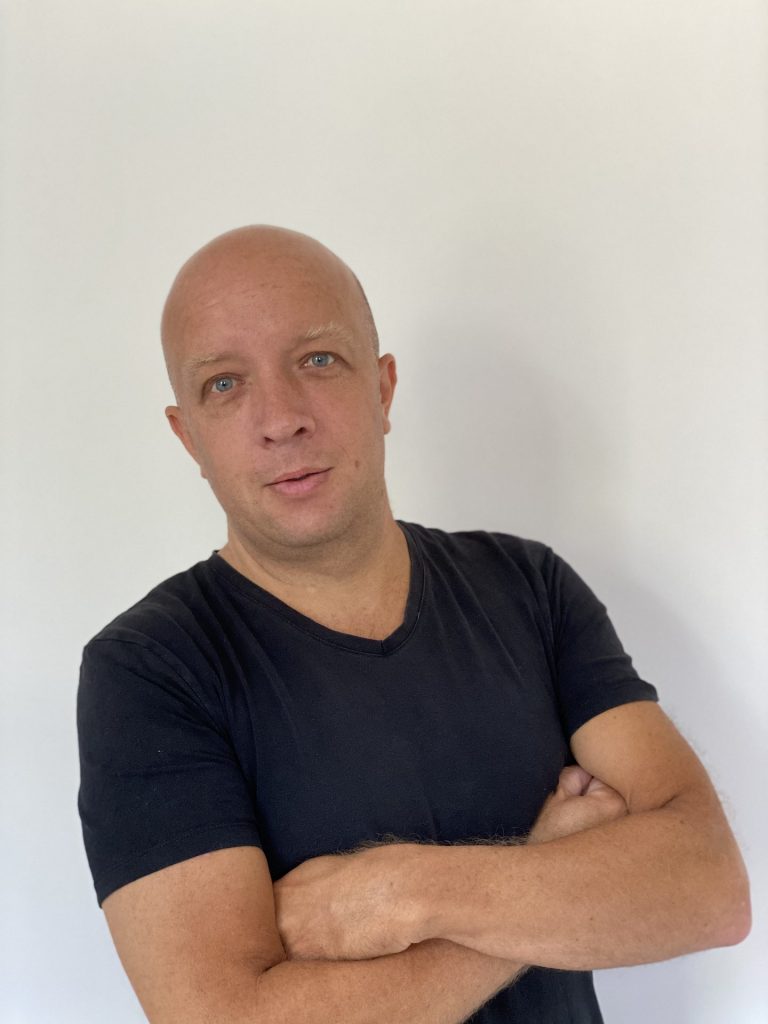 Ian Liddicoat, CTO and head of data sciences at Adludio, said "We offer to our clients the very best in Deep Learning AI technology, to help amplify mobile campaigns to the optimum level. The breadth and depth of the techniques we use and the resulting insights are unparalleled in the digital media space, guaranteeing our clients the best-performing ad creative and the greatest return on investment."
Paul Coggins, CEO at Adludio, said "Creative is the most crucial element in this new attention-driven era of advertising, as that's ultimately what is going to captivate consumers, or not. With these unique AI-led insights, Adludio has combined creative, media, and data within one unified solution. We intend to keep pushing the boundaries of what is possible to produce next generation mobile advertising for brands that want to stay ahead of the game."

Adludio
Adludio is an AI-driven technology company that delivers premium mobile advertising. As the primary means of consuming content, mobile needs to deliver interactive experiences to engage audiences, but the majority of mobile advertising remains static...
Powered by PressBox