Jack Ma Steps Away from Ant Group; ChatGPT Developer in Talks to Raise USD$30bn
by Hannah Dillon on 9th Jan 2023 in News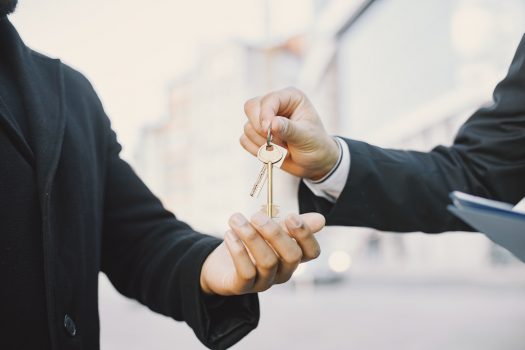 In today's ExchangeWire news digest: Jack Ma cedes control of fintech giant Ant Group; OpenAI in discussion to raise capital of USD$30bn (~£24bn); and Silvergate customers withdraw over USD$8bn (~£6.7bn) of digital currency following regulators' warnings.
Ma relinquishes control of Ant Group
Ant Group founder Jack Ma will step away from the fintech giant due to a lengthy regulatory crackdown from Chinese authorities. The company's attempt to debut on the stock market with an IPO of USD$37bn (~£24.7bn) fell through in November 2020, catalysing a mammoth overhaul of Ant's operations.
In giving up control of Ant, Ma's voting rights at the firm will drop from 50% to 6.2%. In a statement released on Saturday, the company said it was restructuring so that, "no shareholder, alone or jointly with other parties, will have control over Ant Group".
OpenAI in talks to raise USD$30bn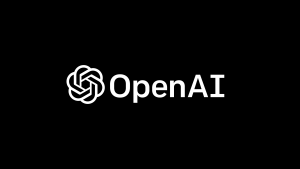 The developer behind ChatGPT, OpenAI, is contemplating selling its existing shares to raise capital. The company's tender offer would value OpenAI at USD$30bn (~£24bn), making it one of the most valuable start-ups in the US.
Thrive Capital and Founders Fund are reportedly amongst the venture-capital firms in talks with OpenAI to purchase shares. A final deal is yet to be reached and OpenAI is yet to confirm the terms.
Silvergate hit with crypto withdrawals of USD$8bn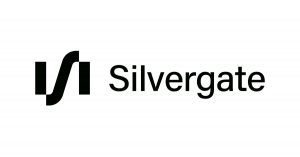 California-based bank Silvergate, one of the US' largest banks for cryptocurrency services, has seen customers withdraw over USD$8bn (~£6.7bn) of digital currency. According to the BBC, two-thirds of Silvergate customers pulled their deposits during the final quarter of 2022.
The mass-withdrawals follow warnings from the three US agencies that trading and holding cryptocurrency was "highly likely to be inconsistent with safe and sound banking practices". Silvergate has sold USD$5.2bn (~£4.2bn) in assets to maintain liquidity as a result of the withdrawals.
New on ExchangeWire
Charting 2023 Ad Trends with Broadsign's John Dolan
What is Advertising Resource Management (ARM)?: Q&A with Aurélien Blaha, MINT
TBS's Dino Myers-Lamptey on the Duopoly, Morocco's Crypto Law, and Shopify Audiences
PressBox Digest
Xaxis Switzerland Partners with Adelaide to Transform Programmatic Media Buying
Clinch's Flight Control Awarded Digiday's Best Marketing Automation Platform
DoubleVerify Earns MRC Accreditation for Attention Measurement Solution
Want to see your latest press releases featured on ExchangeWire? Email info@exchangewire.com to find out more about our PressBox service.
Fact of the Day
70% - the estimated drop in Ant Group's valuation following the collapsed IPO.
Last week's tech teasers
For 2023's first batch of tech teasers, we focused on the humble beginnings of some of the world's biggest tech companies. See how well you fared below!
Instagram - started out as a feature of location-based whisky-lovers' app Burbn 🥃
ByteDance - began in a Zhongguancun apartment and was deemed the most successful start-up in the world in Q1 2022 🏆
Uber - the start-up created after its founders struggled to get a cab during a snowstorm in Paris ❄️
Google - was originally named "Backrub" during the company's early days (yes, really) 🤢
LinkedIn - started out with 245 members in 2003, growing to 90 million in 2010 🧑🏾‍🤝‍🧑🏻
Challenge yourself on ad tech, martech, media, and commerce, by signing up to The Stack, where we publish a new quiz every Friday.
AICryptocurrencyFintechFundingRegulation