Research from PubMatic & ExchangeWire Reveals Two-Thirds of European Retailers are Increasing Investment in Commerce Media
by Mathew Broughton on 25th Jan 2023 in News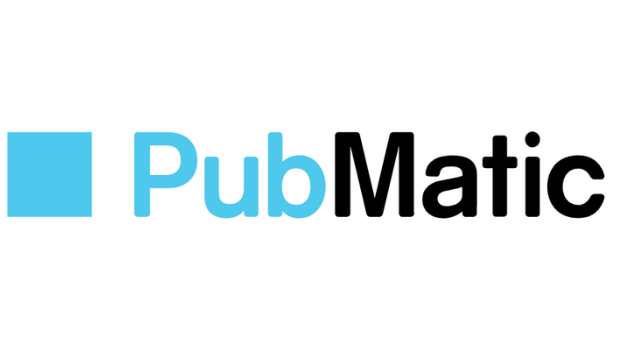 PubMatic (Nasdaq: PUBM), an independent technology company delivering digital advertising's supply chain of the future, announced findings from a new report into the thriving European commerce media landscape. The study, "The Evolution of Commerce Media in Europe", commissioned in partnership with ExchangeWire, revealed that 67% of commerce media companies and retailers are planning to increase investment in this area, and 24% are planning to maintain an already healthy level of investment.
The original quantitative findings in this report were derived from a survey of 112 commerce media company professionals in France, Germany, Spain, and the UK. The findings cover how sellers of goods and services within Europe are interacting with commerce media, the core drivers and barriers to increasing commerce media investment, and how retailers are working with technology partners to capitalise on opportunities within the sector.
Key findings
Direct media selling is set to be used by all surveyed European retailers for their commerce media efforts, while programmatic direct and real-time bidding (RTB) are being embraced by retailers across the region.
Retailers are seeing commerce media as a way of enhancing their own media properties, with the expansion of owned advertising channels, provision of better targeting and personalisation of ads, and bolstering brand safety in commerce media channels, the joint-most cited drivers by European retailers.
Unsurprisingly in the current economic climate, concerns over the cost of technology needed to be implemented and hiring people with the correct skill set were identified as the main barriers to commerce media investment across Europe.
The overwhelming majority (80%) of European retailers are open to working with third-party providers for their commerce media efforts, with 20% of those surveyed stating that they are already working with partners.
The majority are also open to working with third-party technology providers to help them to fulfil these ambitions, with cost savings and enhancements in data activation cited as the key factors behind partner selection.
"This study proves that there are significant growth opportunities within the European commerce media market. The findings will better enable advertisers, publishers and the broader digital advertising industry plan ahead and create optimal advertising experiences for consumers," said Babs Kehinde, Senior Director, Commerce Media at PubMatic.
"It is clear that irrespective of company size, commerce media is a priority for both the buy- and the sell-side and that adapting to the requirements of the next generation of media buyers will be key to success for publishers and technology companies. Agencies that have invested in 'programmatic-first' talent are in a position to lead a rapid acceleration of automated, data-driven trading in the coming years."
"Commerce media will be a key driver of revenue for European retailers in 2023 and the findings from this research show that 2023 will be an important time for establishing partnerships with third-party vendors. The acceleration of data-driven RTB strategies will be powered by technology and expertise and is an area that requires considered investment." said Mat Broughton, Senior Editor at ExchangeWire.
Download the study here
Research Methodology 
The original quantitative findings in this Insights & Attitudes report were derived from a survey of 112 commerce media company professionals in Europe. The surveyed markets were France (FR); Germany (DE); Spain (ES); and the United Kingdom (UK). Responses were collected from 4th November 2022 to 10th November 2022.
Commerce media: Commerce media is defined as advertising sold within digital properties in which products or services are also sold. This typically comprises retailer websites and apps, or online marketplaces, though it can also include on-site digital displays such as store entrance screens and in-store signage. Commerce media also comprises off-site campaigns run by retailers using their shopper data on behalf of third-party brands that have their products listed on the retailer's page or app.
Commerce media company: A commerce media company is any company that sells goods or services to customers, that has a view on the transaction data, and that makes those users available for targeting by advertisers onsite and/or offsite.

PubMatic
PubMatic (Nasdaq: PUBM) is an independent technology company maximising customer value by delivering digital advertising's supply chain of the future.PubMatic's sell-side platform empowers the world's leading digital content creators across the...
Powered by PressBox
Commerce MediaE-CommerceExchangeWire ResearchResearchRetail Media