Playground xyz Study Finds Carbon Emissions From Digital Ads Fall by 63% on Average When Measured & Optimised for Attention Time
by ExchangeWire PressBox on 2nd Mar 2023 in News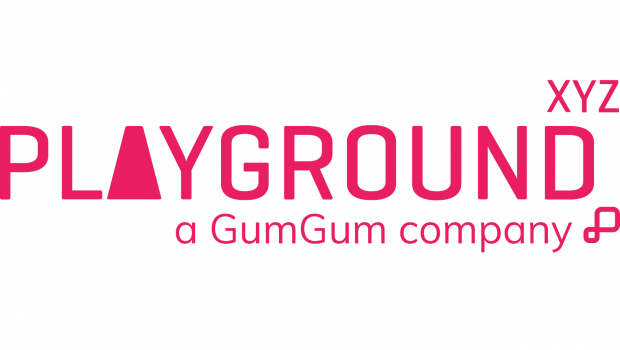 Playground xyz, the leading attention measurement and optimisation company, released a study today (March 2nd, 2023) leveraging Scope3 data that found carbon emissions from digital ad campaigns can be reduced by 63% when campaigns are optimised for attention time.
The study examined 45 million ad impressions and found the average digital ad campaign releases 5.4 tons of carbon into the atmosphere, 35% more than what the average person emits in a year. But by removing advertising from domains where attention time is below 0.5 seconds, the study showed total emissions fell on average by 63%, while the average attention time per impression grew by nearly 40%.
The study also looked at how advertisers can reduce their carbon footprint by avoiding websites with the highest carbon emissions. It found that by removing the top 20% most-polluting web domains from ad campaigns, advertisers could reduce emissions by almost 60%.
World leaders at the UN Climate Change Conference in Paris concluded that global emissions have to be reduced by 45% before 2030, in order to reach net zero by 2050 and minimise the worst impacts of climate change. The media industry has a role to play in leading the way, given that digital technology accounts for approximately 4% of total global greenhouse gas emissions, and is reportedly increasing at a rate of 9% each year.
Dr. Shannon Bosshard, Playground's lead scientist who led the study, added: "To date, attention signals have been well-established metrics capable of informing advertising effectiveness, but the current data supports the notion that beyond increasing effectiveness, attention measurement presents opportunities for advertisers to be more sustainable. Historically, it has been inherently difficult to measure online emissions and optimise digital advertising towards decreasing it. However, combined with solutions from the likes of Scope3, attention signals are a metric through which more environmentally conscientious advertising becomes the expected standard."
Playground xyz uses eye-tracking panel data fused with AI to understand attention time - defined as how long, in seconds, an ad is actually viewed. Advertisers then are able to use the attention time insights to take action and reassess the digital environments and/or ad creatives to optimise for increased attention and engagement, while minimising waste with less engaging creative and placements.
June Cheung, head of JAPAC at Scope3 added: "The study proves our industry can do good for the planet but also improve the effectiveness of media investments by adding a carbon lens. People often ask, by being sustainable will we be sacrificing performance and profits? The answer is no, sustainability offers an opportunity for us to optimise towards effectiveness e.g. attention and in turn reduce carbon emissions. I'm optimistic our industry will continue to find ways like Playground xyz to be both sustainable and effective."

You can download the full report here.

Playground xyz
Playground XYZ is on a mission to master the art and science of maximising consumer attention. The company has built the world's first technology stack that integrates visual attention measurement, analytics and media optimisation called the Attent...
Powered by PressBox
AIEnvironmentalResearchSustainability