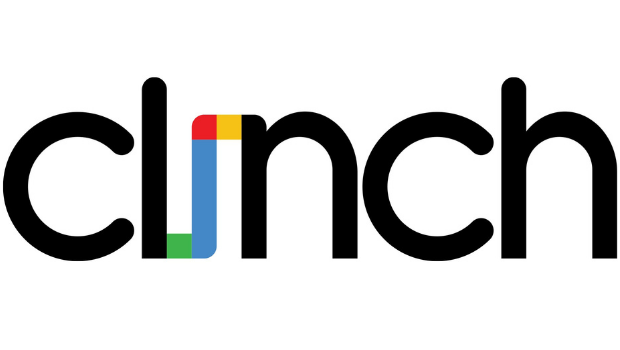 Clinch, the leader in dynamic ad serving and personalisation and creator of Flight Control, the omnichannel campaign activation platform, today (March 8th, 2023) announced that the company has been selected as the primary ad serving and dynamic creative optimisation (DCO) partner of Tombras, one of the largest independent national advertising agencies in the United States, to power their enhanced suite of digital creative solutions.
As part of the partnership, Tombras will utilise Flight Control's SaaS capabilities as a powerful extension of their existing operations, streamlining workflows and processes and ultimately enabling the agency to achieve unmatched scale and speed to market. To meet Tombras' rigorous commitment to operational efficiency, Clinch's award-winning platform will provide Tombras with a competitive advantage by automating the process of planning, activating, and optimising more campaigns with fewer resource requirements and deepening their understanding of cross-channel campaign performance through robust real-time reporting.
"As a leading independent agency it is important for us to work with partners who can keep us at the forefront of media and advertising technology, and help us embark upon a new era of performance-driven creative solutions," said Alexander Potts, SVP programmatic at Tombras. "With Flight Control and advanced DCO capabilities, Clinch has not only proven that they can help us leapfrog competitors with deeper efficiency and insights, but also that they can help us find ways to invest our resources into other areas of our business by cutting down on redundancies in the campaign execution process. Clinch's impressive SaaS offerings have even helped us win new business from prominent brands like RE/MAX."
Tombras has already onboarded a number of notable clients into the Flight Control platform including RE/MAX, which is leveraging Clinch's for multivariate creative testing at scale and localisation of their creative messaging on a consumer-by-consumer basis.
"More buyers and sellers think of RE/MAX than any other real estate brand*. We are #1 in brand awareness. Part of our success can be attributed to working with strategic partners that allow us to constantly innovate with our audience in mind" said VP of media strategies, Stuart Ketelsen. "The unique DCO capabilities and efficiency offered by Clinch directly support our 'video everywhere' initiatives aimed at increasing brand awareness and engagement with buyers and sellers, across multiple screens."
Tombras plans to transition all applicable campaigns to Flight Control in 2023.
"Too many resources, and ultimately brand dollars, are wasted each day in the process of building disparate campaigns with confusing taxonomies and overlapping performance insights," said Oz Etzioni, CEO, Clinch. "Agencies like Tombras understand that in order to maintain a leadership position, brands need to continue to find operational efficiencies and supercharge campaign insights with advanced technology like Flight Control. We are thrilled to work with Tombras to showcase the power of Flight Control to their clients."
*"Source: MMR Strategy Group study of unaided awareness among buyers, sellers, and those planning to buy or sell; asked, when they think of real estate brands, which ones come to mind?"

Clinch
Clinch leads the industry in developing platforms that help brands and agencies advertise better. The company's AI-driven Personalisation/DCO technology delivers custom-tailored ad experiences across all channels, driving best-in-class performance ...
Powered by PressBox
Ad ServerPartnershipPersonalisationSaaS