Netflix's Build vs Rent Vs Buy Dilemma: Q&A with Piotr Banaszczyk, Clearcode
by John Still on 4th May 2023 in News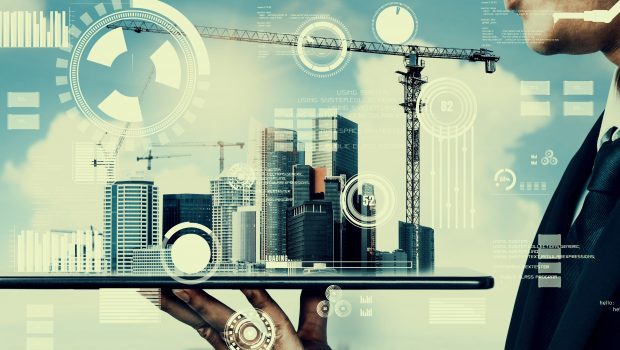 In this exclusive Q&A interview with ExchangeWire, Piotr Banaszczyk, CEO at ad tech and martech development company, Clearcode, discusses the options Netflix has at its disposal as it grows its advertising business and why building its own ad tech platform is an attractive option.
Why would it make sense for Netflix to build its own ad tech platform?
Put simply, Netflix has more to gain from building and owning its own ad tech platform than it does by using Microsoft's ad platform.
Netflix has the opportunity to not only build its own ad tech platform, but its own walled garden where it can offer its valuable audiences to brands and agencies without its data ever leaving its own systems.
This will not only allow it to properly secure and protect its customer data, but also help it increase its overall value as a business.
Netflix's advertising business is in its infancy, with its ad-supported plan reported to have grown from 600,000 monthly active users (MAU) in the months following its launch to around 1 million MAU at the beginning of 2023. This figure is a drop in the ocean compared to Netflix's total active subscribers number of 230 million, but signals that Netflix's ad business is set for rapid growth.
The fact that Netflix's advertising business is just getting off the ground means that Netflix is in an ideal position to build its own ad tech platform and scale organically together with its advertising business.
I think it makes sense for Netflix to partner with Microsoft to launch its advertising business and test the proof of concept, but moving forward, I see a lot of advantages for Netflix in building its own ad tech platform, such as:
Ownership and control of the tech: Building its own ad tech platform will allow Netflix to control which features it builds, which integrations it sets up and what components to build in the future. The ability to control and own the tech will prove invaluable for both its streaming service as well as its gaming arm of the business as it'll be able to seamlessly integrate the various systems together.
Data ownership and security: Allowing brands and agencies to run targeting ad campaigns on its streaming service without its audience data ever leaving its systems is a huge advantage for Netflix. This will not only help it prevent data leaks, but also make it easier to activate its first-party data by obtaining consent from users, which will be required in Europe and potentially in the US at some point in the future.
Less commissions and fees: By building its own ad tech platform, Netflix can eliminate the fees it pays to Microsoft for using its advertising platforms. For a company like Netflix, this could result in a saving of hundreds of thousands of dollars, or even millions of dollars once its advertising business scales up.
Is buying an existing ad tech company a viable option for Netflix?
Out of all of the options available to Netflix — build, rent, and buy — I believe that buying an ad tech platform is the least viable and attractive.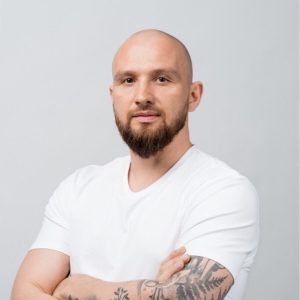 Acquisitions in ad tech are a constant theme that ebb and flow as market and economic conditions change. However, most of the acquisitions in ad tech are done with the aim of growing the buyer's bottom line by adding an existing revenue-making entity to its business.
For Netflix, buying an existing ad tech company for the sole purpose of acquiring the tech will make little sense and be a colossal waste of money.
Even acquiring an ad tech startup isn't the most ideal option as although Netflix will be able to access the already-built tech at a low price, it still may face technical obstacles in terms of integrations etc.
For the price Netflix could pay for an ad tech startup, it could spend that money on ad tech development and get a product that's completely integrated into its existing systems and contains all of the features it needs and none of the ones it doesn't.
What kind of ad tech platform could Netflix build?
The ad tech platform that would make the most sense to build for Netflix would be a self-serve ad platform.
Many different types of businesses, from publishers and media companies to super apps like DoorDash, have built self-serve ad platforms to power their advertising businesses, and we can't forget that two of the largest advertising companies in Google and Facebook offer self-serve ad platforms — Facebook Ads, Google Ads for Google Search, and Google's DV360 for YouTube.
A self-serve ad platform will allow Netflix to allow brands and ad agencies to show targeted ads to Netflix's audience without it having to export any data or user-level information from its streaming service.
This type of scenario is very familiar to brands and agencies and can help Netflix scale up its advertising business.
In order to make its audience data available for ad targeting and measurement, Netflix would need to couple this with a data platform or two, e.g. a data lake that collects all the audience, event and content data from multiple sources, and a CDP that imports the data from the data lake for creating audience segments, reporting, and measurement.