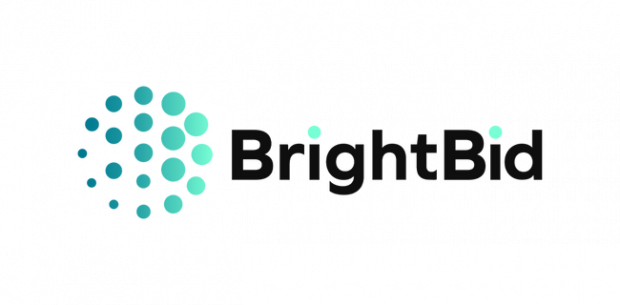 BrightBid, the ad tech platform for Google Search, has released "The Search Wars", a white paper on the current AI revolution in the world of paid search and the opportunities this presents for advertisers.
The world of search experienced a seismic shift when OpenAI launched ChatGPT - 3, which attracted 100 million monthly users within two months of its launch. It introduced a conversational way of search, using natural language processing to understand context and intent and provide accurate, relevant, and personalised answers.
The report by BrightBid provides an analysis of how conversational AI engines can help businesses solve return on advertising spend (ROAS) challenges and improve the efficiency of search campaigns strategy. It highlights key areas where the adoption of AI can have a transformative effect on businesses, including gaining a better understanding of search intent, integrating data sources, harmonising PPC and SEO efforts, leveraging AI to boost website conversion rates, addressing the in-house vs. outsourcing dilemma, and resolving skill shortage issues.
Gustav Westman, the CEO and co-founder of BrightBid says "Microsoft estimates that half of the 10 billion daily search queries remain unanswered due to users' inability to use search engines properly. Conversational search engines now offer a game-changing feature - the ability to retain contextual information and sentiment throughout the conversation, providing relevant responses in a human-like manner and with a range of considered options, making them invaluable to users."
With Microsoft integrating ChatGPT into its Bing search engine, Google's 85% dominance of the paid search market immediately became challenged. Bing downloads have grown 10x on the app store and with the integration of video results for queries, GPT-4 is also poised to challenge key players in the video-sharing app market, including TikTok.
"The infusion of artificial intelligence into search offers significant benefits to both users and businesses. AI solutions already help advertisers to generate relevant ads, keyword expansion or control with negatives etc. Now, with the rise of conversational search engines powered by large language models, we will see better comprehension of user intent. This will provide more useful data points to improve relevance for the user, compared to the syntax-style search process, ultimately resulting in enhanced results of paid search campaigns," says Christos Stavropoulos, head of product at BrightBid.
BrightBid developed the White Paper to showcase new trends in audience targeting, keyword selection, Artificial intelligence (AI) and automation as well as help paid search marketers understand the everchanging generative AI landscape and what it means for their marketing campaigns.
BrightBid's The Search Wars white paper can be found here.
BrightBid
BrightBid is a rapidly growing ad tech company utilising AI and human expertise to create more refined Google Ads recommendations for businesses to drive customer acquisition. Combined with BrightBid's marketing and sales expertise, its AI- and hum...
Powered by PressBox