DanAds Named to AdExchanger's 2023 Top 50 Programmatic Power Players List
by ExchangeWire PressBox on 16th May 2023 in News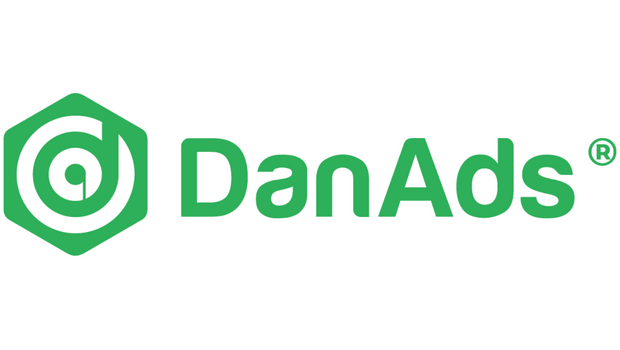 DanAds, a provider of advertising technology solutions, is proud to announce its inclusion in AdExchanger's 2023 Top 50 Programmatic Power Players list for the fourth consecutive year. The recognition is a testament to the company's outstanding contributions to the advertising ecosystem and highlights its innovative solutions, cutting-edge technology, and exceptional customer service. 
Chosen from hundreds of global submissions, DanAds was selected as one of the best providers in the digital marketing industry. The company's continued success in the programmatic advertising space is a testament to its commitment to delivering exceptional solutions to its clients. This year's recognition is particularly significant as it coincides with DanAds' 10th anniversary. Founded in 2013, the company has grown into a global organisation with offices in Stockholm, New York, London, and more. 
"We are thrilled to be recognised once again as one of the top providers in the digital marketing industry," said Istvan Beres, CEO of DanAds. "This achievement is a testament to the hard work and dedication of our team, and we are honoured to be included in such a prestigious list alongside other leading players in the field."
DanAds' self-service platforms enable publishers, brands, and agencies to automate and simplify the buying and selling of digital advertising. With its innovative technology and customer-centric approach, the company is poised for continued growth and success in the years to come.

DanAds
DanAds is the leading provider of self-serve advertising technology, connecting ad sellers (publishers) directly with advertisers of any size through a fully automated ad sales platform. DanAds provides publishers with their own branded platform, all...
Powered by PressBox
Ad TechDigital MarketingProgrammatic