TRADERTALK TV

featured shows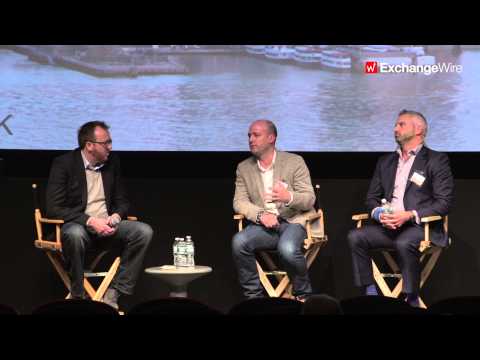 Progressing the ATD Model – What Does the Future Hold?
As programmatic buying and selling explodes in growth, some pain points are beginning to emerge in the eco-system around managing integrations and connecting a growing number of disparate supply and demand sources.
In this week's TraderTalkTV episode Bob Walczak, GM of BidSwitch at IPONWEB, discusses the distinct problems BidSwitch addresses – particularly the integrations which can often be a huge cost for buyers and sellers.
BidSwitch does not operate an auction, and [...]
Read more