Call Centres Play Crucial Role in Omnichannel Retail Service Delivery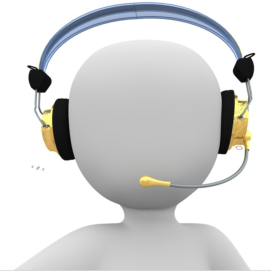 Once seen as 'cost centres', customer call centres now play an important role in not only helping online retail brands improve customer experience, they also can help generate revenue for the business.
With the resurgence of online commerce, call centres have become important resources for any business-to-consumer (B2C) industries, according to Sandie Overtveld, Zendesk's Asia-Pacific vice president. These included companies in the e-commerce, travel, and transportation sectors, he said in an interview with RetailTechNews.
Delivery service provider Ninja Van and ride-sharing operator Grab were amongst Zendesk's customers in the Asia-Pacific region.
The U.S.-based software vendor has 2,300 employees worldwide, including 500 in Asia-Pacific, where it is headquartered in Singapore and also has offices in Japan, China, and India. Its Asia-Pacific revenue is growing at 50% per annum and accounts for 11.9% of its global revenue.
The region had become highly multichannel, with consumers requesting and expecting to contact brands via a multitude of platforms, including web, callback, chat, and self-service, Overtveld said. They might, in fact, be using a single device, but still would want to be able to switch between different channels to communicate, he said.
Messaging platforms, in particular, were prevalent and customers expected brands to archive their interactions and know when and what customers had said in the last chat, even if it was a year ago, he noted.
Such demands and the shift towards multichannel communication also drove the need to transform call centres, which used to handle mainly phone calls and agents could only interact with one customer at a time, he said.
With retail businesses now supporting multiple contact points including online chat, social media, and text messages, agents would have several ongoing conversations with customers simultaneously, Overtveld said.
To help them better manage this, call centre applications such as Zendesk tapped artificial intelligence (AI) technology to churn automated replies and guide agents on the best way to interact, based on the communication channel the consumer was on. Facebook Messenger, for instance, was a more personal platform and customer engagement could be more casual compared to an email message, he explained.
He added that operating robust call centres could help businesses improve customer service delivery and reduce potential friction, such as slashing the amount of time customers needed to reach a brand.
Citing market research, Overtveld noted that companies could improve sales conversion by 5% simply by providing a chat service. In Asia-Pacific, specifically, where online marketplaces were prevalent, he said retailers that provided a chat service on their brand profile pages saw conversation rates of 25%.
This also meant call centres, which were once seen as 'cost centres' for businesses, now could be tapped as a revenue driver, he added. Agents could be trained, with the help of the right call centre software, to cross-sell or help convert sales, he said.
Zendesk CMO Jeff Titterton concurred, noting that this was a significant shift for customer support resources, since these now were seen as revenue centres for businesses.
Overtveld added that customer service previously would be parked under the chief financial officer's department as a cost centre. This was no longer the case here in Asia-Pacific, he said, where it was now under the chief data officer or marketing department and seen as a way to impact the company's relationship with customers and, therefore, generate potential revenue.
Data the key that ties everything
Titterton said more companies now were looking to develop direct relationship with their customers and turning to technology to help them do so.
Call centres also must be able to bring together data from across the different contact points and build a profile of the customer, he said. The more brands know about their customers, the better they can feed that to the customer support team, so they can turn that abandoned cart into a sale. Web teams also can change and personalise the experience based on what the customer is or is not doing.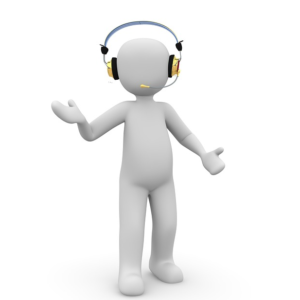 Titterton explained: "If you think about e-commerce 10 years ago, it was very much a static experience where you would blast an email to customers when they abandon a cart. Now you can give them more personalised reasons to come back to a cart and customer support agents [have the data they need to] interact with the customers and find out why they abandoned a cart and [figure out] what would fit their needs better [to turn that into a sale]."
Overtveld added that order management systems could be integrated with the call centre or customer support system, so the call agents would have the information on-hand to know the customers might be calling in about an order they recently placed.
He said brands could capture any data they wanted, but would usually be advised against overwhelming their agents with too much information. Instead, they should pull data that agents would more likely need to better service their customers, such as order management systems, he said, noting that 25% of calls were related to shipping and delivery.
According to Overtveld, Zendesk processes two billion tickets a year across its global customer base and taps machine learning to gain insights from these customer interactions. This enables the vendor to determine the likelihood of customer satisfaction, for instance, from analysing text conversations to assessing customer sentiments.
Titterton added that this was especially essential for self-service portals, which was a popular option for consumers since it was the fastest way to troubleshoot or get answers to their questions without having to speak to a call agent. The data analysis and machine learning then would ensure the most relevant responses were extracted and sent to customers.
This content was originally published in RetailTechNews.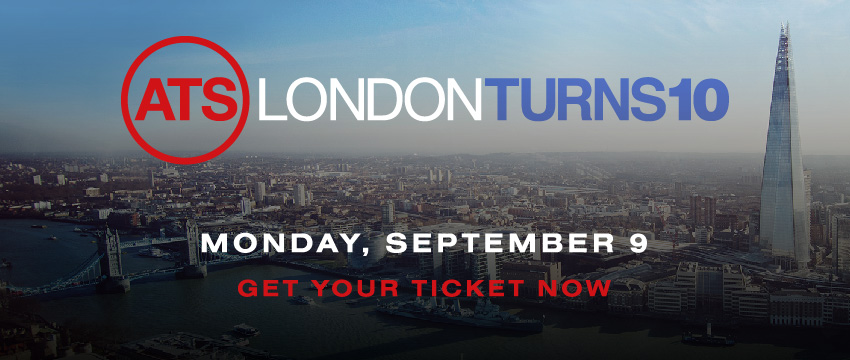 TagsCustomer ExperienceDataE-CommerceOmnichannelPersonalisation