In-Vehicle Advertising & Use of Varied Ad Formats: Q&A with Maude Menant, Waze
by Mathew Broughton on 2nd May 2019 in News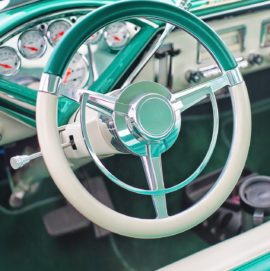 In-vehicle advertising is an area which is due to accelerate growth in the DOOH (digital out-of-home) market, with a wide array of carpooling and navigation apps set to capitalise on this sector. Following her keynote speech at ATS Paris on 3 April, ExchangeWire talks to Maude Menant (pictured below), agency manager at Waze, to discuss the programmatic launch of their Zero Speed Takeover Unit, the importance of varied ad formats and opportunities within in-vehicle advertising.
ExchangeWire: What triggered the decision to launch the Zero Speed Take Over unit programmatically, and were there any difficulties in doing so?
Maude Menant: We chose to launch the Zero Speed Takeover unit programmatically based on demand from the market for a more flexible solution that integrates seamlessly within their existing programmatic workflow. Google Display & Video (DV360) enables us to provide this experience to our customers, while allowing for the implementation of natively assembled ad units.
What steps has Waze taken to ensure user privacy and consent, as well as driver safety?
Last year we introduced a new Privacy Settings option in the Waze app that enables users to decide how their information can be used to make Waze services work better for them. For example, users can control their visibility on the map and manage their preferences about the ads shown to them on Waze.
To help ensure driver safety, we have clear guidelines on how we deliver advertisements to drivers, and when. This includes limiting the number of Pins a Waze users will see on the map, only showing Takeovers when a vehicle is stationary, and showing a finite number of ads to a driver during a single journey.
Can we expect other Waze ad formats to also feature on Google's DSP? Is this a sign of closer alignment in the future between Waze and Google Maps?
Based on customer feedback following the launch of Zero Speed Takeovers on DV360 we will look at the possibility of introducing other ad formats, but have nothing to share at this time. Waze and Google Maps will continue to operate independently: while they share certain features, they offer different benefits.
What are the advantages of using different ad formats and selling them via separate platforms? What are the challenges associated with ensuring that brands understand your proposition?
The advantage of using different ad formats and selling them via separate platforms is it provides our customers with access to high quality inventory from Waze using a programmatic workflow. Advertisers want to be able to measure clicks, impressions, conversions reach and engagement across all media including Waze, and we can now enable this by giving them the capability to overlay first-party data and DV360 targeting into the Waze inventory.
This new capability enables us to both reach existing Waze customers who want to expand the types of targeting they use on Waze by executing through a programmatic workflow, while also reaching customers who execute programmatically to optimise across their entire campaign.
What are the key similarities and differences between in-vehicle ads and other forms of advertising?
Waze's in-vehicle ads are uniquely positioned to reach consumers within the context of location, day, and time. This means we're able to serve ads that are most relevant to a given driver and move them to a physical store location. For example we know when someone's driving the kids home from school and may want to pick up dinner, so would route them to a restaurant depending on their route. We've seen a tangible increase in store visits for brands that advertise on Waze as a result of being able to target consumers in this way.
What are the most exciting opportunities you are seeing with integrating mobile with other media formats, such as OOH and audio?
Waze for DV360 complements OOH and radio: through proximity targeting advertisers to target users close to a billboard location but may not be in the right position to see it, which helps maximise their OOH media spend. Furthermore, we can ensure ads appear timed with radio audio, meaning we're able to enhance brand exposure through an additional channel.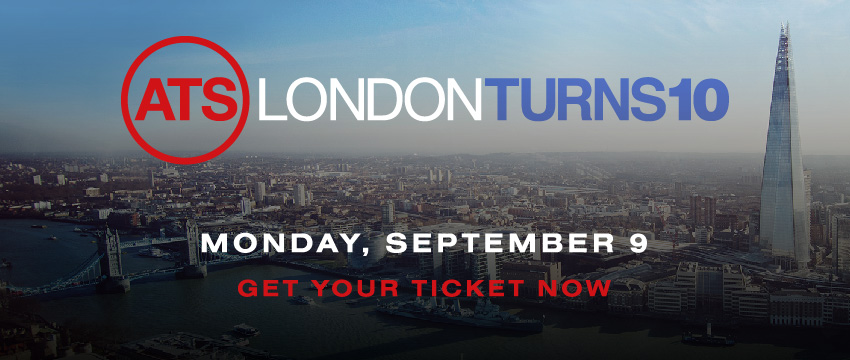 TagsOOHProgrammatic