GroupM Uncovers Consumers' Digital Concerns; WeWork Sells Meetup
by Grace Dillon on 31st Mar 2020 in News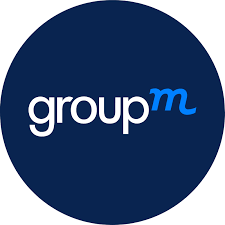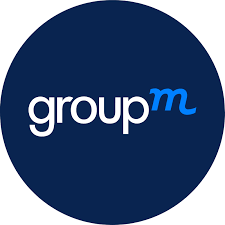 In today's ExchangeWire news digest: GroupM survey reveals consumers' concerns with digital advertising; WeWork sells its social network to AlleyCorp; and Australia achieves high ranks when it comes to quality of digital media.
GroupM uncovers consumers' digital concerns
Research released by WPP's media investment arm, GroupM, reveals consumers' feelings towards digital marketing. Surveying almost 14,000 consumers across 23 countries, the Consumer Trust in Digital Marketing survey made some notable discoveries, including that TV ads create a more positive impression on most consumers than digital, and that 6 out of 10 consumers are put off of a product when it asks for their data.
The research also revealed that 37% of respondents find digital ads too intrusive, and that the majority of consumers receive more marketing messages from brands than they'd like. The study's findings highlight how marketers must choose their advertising platforms carefully, tailoring the frequency of their communications via traditional channels and expanding to newer avenues, such as micro- and nano- influencers. The research also reiterates the widely recognised need for brands to prioritise transparency around how they use their consumers' data in order to build trusting relationships.
WeWork sells Meetup
WeWork has sold off its social network, Meetup, to investors. The co-working space provider had made its intention to sell the subsidiary known, and the move is an unsurprising one: the platform's struggles were made clear by its round of cuts and layoffs last November, which had followed acquisition troubles that saw 10% of Meetup staff laid off. The company's woes were only compounded by the lockdowns and social distancing measures implemented across the world to curb the spread of the coronavirus.
Investment firm AlleyCorp leads the acquisition, with CEO Kevin Ryan joining as chairman of the board. Meetup CEO David Siegel will remain in place, and the platform will continue to operate as before. To date, the network has 49 million registered users, with over 230,000 organisers arranging an average of 15,000 events every day. Whilst socialising in person remains out of bounds for the foreseeable future, it will be interesting to see how public appetite for Meetup will change once the COVID-19 measures are lifted.
Australia on top in global media quality rankings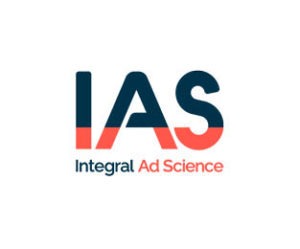 The latest Media Quality Report (MQR) for H2 2019 released today by Integral Ad Science (IAS) has revealed that Australia was one of the strongest performing countries for advertising media quality in the latter half of 2019. Australia saw decreases in brand risk across environments and formats, including a 2.7% fall in brand risk for desktop display and brand risk on mobile web video more than halving from 8.7% in H2 2018 to 4.2% in H2 2019.
Australia also experienced a rise in viewability across all formats and time-in-views higher than the worldwide averages. The country also achieved the world's highest rate of mobile web display, achieving 17.99s of viewership. For mobile environments, Australia consistently ranked among the top three markets for average time-in-view metrics. However, Australia had the second highest rate of desktop video ad fraud (0.8%) and the country's rates of ad fraud sit close to the global average. Despite this, IAS's MQ reveals that the Australian ad space is well on its way to universal excellence.
Ad FraudBrand SafetyCustomer ExperienceDigital Marketing