LUMA Reports Fall in Digital Deals; Clean.io Uncovers Rise in Malvertising
by Grace Dillon on 2nd Apr 2020 in News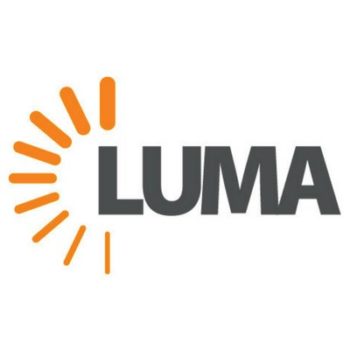 In today's ExchangeWire news digest: LUMA's latest Market Report reveals a fall in ad tech and MarTech deals; an investigation by Clean.io uncovers a rise in the threat of malvertising; and AdWanted secures 101-year-old advertising incumbent SRDS.
LUMA reports fall in digital deals
LUMA partners has released a Market Report examining activity in the public and private markets over Q1 of 2020. The report revealed a concerning but unsurprising fall in deals across the digital sphere, with fewer deals in ad tech and martech, as well as in Digital Content, compared to Q1 of 2019 (~50% and ~20% respectively). Ad tech and martech both suffered a fall in their aggregate market value, with ad tech experiencing a particularly sharp decline.
The fall in deals can be attributed to the dramatic backdrop of the last few months: the ongoing coronavirus crisis has had a substantial impact on the global economy, causing disruption to, and even the cancelling of, upcoming deals; this instability has been exacerbated by Russia and Saudi Arabia instigating a price war on oil at the beginning of March.
Despite the downturn, positive progress did occur over the last quarter, including Salesforce's acquisition of two martech companies, two major acquisitions in the digital sports content space, and a range of notable financing rounds across ad tech, martech, digital content, and D2C.
Clean.io uncovers rise in malvertising threat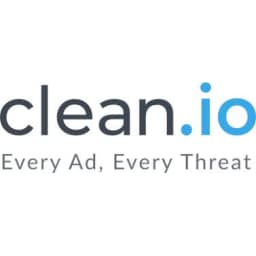 The threat posed by malicious advertising surged over the course of March. A report issued by cybersecurity solutions firm Clean.io found that global threat level soared over the course of a single month, peaking at around 50x higher over the last 10 days of March. The rise in malvertising was particularly dramatic in the US, where it reached a peak of more than 0.7% on 24th March.
The use of high-quality creatives by bad actors is likely helping the fraudsters to pass undetected through DSP and SSPs, according to the report. The report also found that, whilst attacks occurred across all web browser types, some were targeted more than others: Facebook, Snapchat, and Chrome Mobile endured substantial attacks, with Microsoft Edge also experiencing an attack that lasted several days.
The report also points to a concentration of attacks through one unidentified SSP, with other (also unidentified) Supply Side Platforms experiencing substantial levels of infiltration by malvertisers.
AdWanted secures SDRS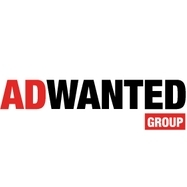 French ad tech firm AdWanted has acquired SRDS for an undisclosed sum less than two years after first partnering. US-based SDRS (Standard Rate and Data Service), a 101-year-old company which gathers audience and marketing insights for more than 67,000 US-based traditional media outlets, had been a part of Kantar until it was divested by Bain Capital on 31st March.
The shutdown instigated by the coronavirus has led to a fall in marketing and ad tech activity, and AdWanted CEO Emmanuel Debuyck acknowledged the less-than-ideal circumstances in which the acquisition has taken place: "In Europe, we usually have between 30 and 40 million euros a month in transactions, and that's down by 65%."
Nonetheless, Debuyck is optimistic about the move, in which he plans to prepare for post-coronavirus demand by updating the SRDS platform, standardising its taxonomies, accommodating for new sources of data, such as information around publisher industry events. With all 40 of SRDS's employees staying on, AdWanted is now a team of 130, with offices in Europe, Asia, and New York.
Ad FraudAd TechInventoryMartech