Senators Ask FCC to Reconsider Facebook Ruling; Zynn App Pulled, Content Theft Suspected
by Grace Dillon on 10th Jun 2020 in News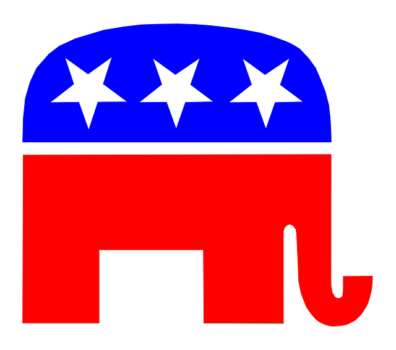 In today's ExchangeWire news digest: four Republican Senators ask the FCC chairman to reconsider Facebook's exemption from comment liability; video app Zynn disappears from the Google Play Store, with allegations of content theft also arising; and Facebook launches its long-awaited News service.
Republican senators ask FCC to reconsider social media liability
Following a ruling last week which asserted that publishers are liable for the comments left on their public Facebook pages, four Republican senators have written to the Federal Communications Commission (FCC) to ask for the ruling to be reconsidered.
In their letter to FCC chairman Ajit Pai, senators Marco Rubio, Kelly Loeffler, Kevin Cramer, and Josh Hawley argue that social media sites, such as Facebook, should be treated like publishers and held to account under the same legislation. "Like publishers, [social media platforms] monetise, edit, and otherwise editorialise user content," the appeal reads.
The plea comes in the wake of President Trump's call for social media regulators to reinterpret Section 230, which purportedly protects platforms such as Facebook, Twitter, and YouTube from liability for the content posted by their users.
Whilst figures within the ad industry and digital rights groups have criticised President Trump's call to review the law as a threat to the First Amendment, experts on US law have asserted that those supporting a review have misinterpreted the existing legislation. As it stands, Section 230 does not actually distinguish between publishers and distributors, according to Eric Goldman, professor of law at Santa Clara University.
Video app Zynn pulled, content theft suspected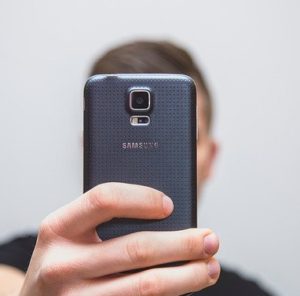 Zynn, a Chinese video app that seemingly appeared from nowhere last month, has been pulled from the Google Play Store. The move comes at the same time as allegations that the app is full of stolen content from competitor platforms.
With a similar format to TikTok, Zynn reportedly ballooned in popularity after rewarding users in the US and Canada for watching videos and inviting friends to join. However, the app has been unavailable since yesterday (9th June), with Google refraining from elaborating on the situation other than to state that they are working with Zynn to address the issue.
Zynn's disappearance follows claims that the app is riddled with fake accounts impersonating various TikTok and other social media influencers and using their content. Whilst some influencers called out these fake accounts, others were completely unaware that their content was appearing on the app.
Commentators have criticised the Zynn's reward scheme for incubating potential scammers, with some labelling the model a pyramid scheme. With a number of the fraudulent posts reportedly sporting "Let's get rich together" in their captions, there appears to be some credence to these criticisms.
Facebook rolls out News feature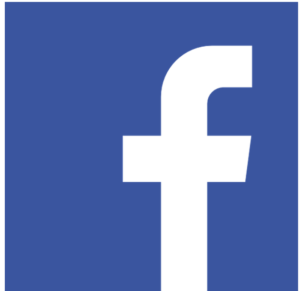 Facebook has launched its long-awaited News feature in the US. The service, which has already seen around 200 news outlets sign up, is reportedly offering publishers up to USD $3m (£2.35m) in yearly licensing fees.
The social media giant had announced plans for a news offering several years ago, only to scrap the idea shortly afterwards. This earlier backslide, as well as the lengthy testing period for the current News offering, had made some publishers cautious about partnering with Facebook.
Furthermore, the current unrest in the US, sparked by the killing of George Floyd, has exacerbated concerns amongst some consumers over Facebook's control over news media. However, in a bid to mitigate fears of political bias, the social media behemoth has set up an independent "curation team" to manage the Today's Stories section of News.
The leaders of the News initiative, Campbell Brown and Mona Sarantakos, have stressed that the offering is designed to enshrine collaboration: "We talked to news organisations about what they'd like to see included in a news tab, how their stories should be presented, and what analytics to provide," the pair stated. It will certainly be interesting to see what impact News feature will have on ongoing debate about Facebook's position in the publishing landscape.
FacebookFraudPublisherSocial MediaUS