Samsung Wins $6.64bn Verizon Deal; Italy's AGCM Investigates Cloud Providers
by Grace Dillon on 8th Sep 2020 in News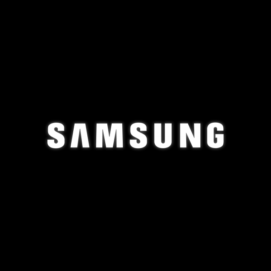 In today's ExchangeWire news digest: Samsung wins a multi-billon dollar bid to provide new technology to Verizon; Italy's competitions authority launches a set of investigations into Google, Apple, and Dropbox over allegations of unfair practices around their cloud services; and MMA Germany appoints Katja Griesser as its new country director.
Samsung wins $6.64bn Verizon bid
Tech behemoth Samsung has revealed that it has won the bid to provide wireless communications solutions to US telecoms giant Verizon. The deal, worth USD $6.64bn (£5.08bn), follows a growing uptick in Samsung's fortunes since the Trump administration shunned Chinese rival Huawei.
Announced yesterday (7th September), the order will see the South Korean firm provide network equipment for Verizon's use, including an unspecified amount of 5G-capable resources. The move indicates that Verizon is turning its attention towards the US's plans to establish a 5G network.
The agreement could spell trouble for Samsung rival Nokia, for whom Verizon had reportedly been the biggest client. The deal could see Samsung's market share climb from 3%, and pose a credible threat to current market leaders, including Nokia, Huawei, and Ericsson.
"With this latest long-term strategic contract, we will continue to push the boundaries of 5G innovation to enhance mobile experiences for Verizon's customers," read part of a statement from Samsung. The contract between the Samsung's US unit and Verizon is set to run for 5 years from June 2020 until 31st December 2025.
Italy investigates cloud services over 'unfair' T&Cs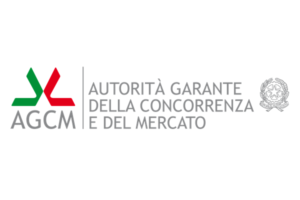 Italy's competitions authority has launched a set of probes into Apple's, Dropbox's, and Google's cloud storage services. The Autorita Garante Della Consorrenza e Del Mercato (AGCM), has launched 6 separate investigations into Apple iCloud, Google's Drive, and Dropbox after receiving a number of complaints accusing the services of unfair business practices.
The authority will be look into accusations that all 3 companies are operating unfairly in their collection and use of user data, such as failing to gain explicit consent to use such information for commercial purposes. Other contractual details of particular concern are significant power for providers to suspend the service, liability exemptions, and the prevalence of English over Italian in the contract text.
In a statement, the AGCM also asserted that it will be examining allegations that the services have acted in violation of Italy's Consumer Rights Directive, as well as claims that their T&Cs include frivolous clauses.
The investigations follow a more concerted effort within the EU to force online services to provide more transparent T&Cs. Focusing on social media sites, the push saw success after getting Facebook to simplify its user terms.
MMA Germany appoints Katja Griesser as new country director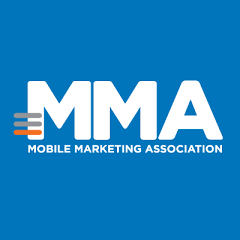 The German division of the Mobile Marketing Association (MMA) has announced that Katja Griesser will take over as country director. Griesser joins the firm from an over decade-long stint at Telefonica, and takes up the reins from MMA Germany co-initiator, Daniel Rieber.
Griesser has accrued over 16 years of experience in media and marketing. She began her career at Sky Deutschland, where she worked her way up to senior manager of strategic partnerships, before moving to Telefonica in 2009. Griesser ends her tenure at Telefonica after 11 years at the company, including almost 2 years in her most recent role as head of business development.
Commenting on the appointment, Mark Wachter, who established the body alongside Rieber in 2016 and will continue in his role as chair, praised Griesser's experience, stating that her expertise makes her an ideal fit for MMA Germany to achieve its ambitions. "Katja has an impressive track record and breathes mobile media and data marketing. Now that the MMA is established as a leading association for mobile marketing in Germany, Katja is the right person to grow our membership base and to support mobile as the single most important media of our times", he said.