EU Looks to Injunctions to Resolve Antitrust Cases; Havas Launches E-Commerce Offering
by Grace Dillon on 8th Oct 2020 in News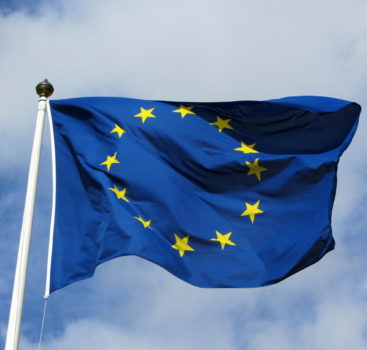 In today's ExchangeWire news digest: the head of the EU Commission announces that the competitions authority may make more use of injunctions in order to resolve antitrust cases; Havas Media has launched a global e-commerce offering, Havas Market; and US analysts estimate that Netflix could be slipping from the streaming top spot.
EU Commission chief looks to injunctions to resolve antitrust cases
The European Union's leading competition official, Margarethe Vestager, has stated that she will pursue using more injunctions in order to crack down on anticompetitive behaviour. The announcement comes after the European Commission successfully completed an antitrust probe against US chip maker Broadcom.
A settlement was reached after Vestager imposed an injunction known as "interim measures", which ordered Broadcom to cease operations in the areas under investigation until the probe was completed. The injunction had been unused since 2001, with the EU's competitions chief electing to revive the measures just a year before the Broadcom probe.
Having resolved the Broadcom case in under a year, Vestager has indicated that she will use the injunction to speed up the Commission's investigations into anticompetitive practices carried out by other companies.
"Effective competition may not always be best achieved by imposing fines," said Vestager. "Interim measures prevent irreparable harm from happening while the Commission in investigating the case."
This move could have significant consequences for the Big Four tech firms, which are currently under investigation by the EU Commission over antitrust violations. Whilst fines have proved ineffective in curbing their dominance, ordering them to suspend their operations could be what the Commission needs to get GAFA to take heed and reform.
Havas Media reveals worldwide e-commerce offering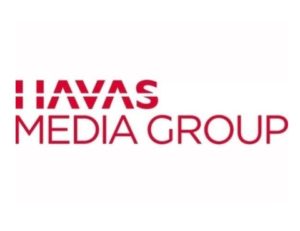 Havas Media has announced the launch of a new strategic, full-service e-commerce offering. Launched yesterday (7th October) Havas Market is be available to companies across the direct-to-consumer (D2C), retailer marketplaces, and in-store spheres.
Led in North America by EVP managing director of commerce for Havas, Jess Richards, Havas Market is made up of e-commerce experts from around the world. The team has established a Commerce Accelerator Group, comprised of some of the region's fastest-growing brands, to help shape its solutions. The service aspires to provide support in areas including product insight, content experience, and campaign optimisation.
According to Havas, the offering is all about helping brands create more meaningful experiences for consumers. "As the agency that is built on delivering the best possible Media Experience and which has invested in and investigated what we call 'Meaningful Media', we see an opportunity in the retail and commerce space to deliver a more meaningful media experience for consumers. We felt it important to solve for the barriers consumers face when interacting with retailers' digital platforms, creating a more seamless customer journey," said Havas Media Group Global CEO Peter Mears.
Netflix predicted to be on the way to losing poll position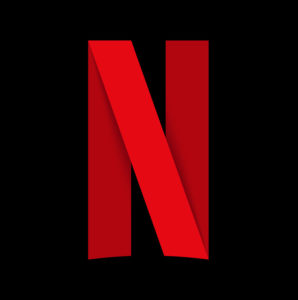 A media analyst from Pivotal Research Group has stated that streaming king Netflix could find itself usurped. Jeffrey Wlodarczak reasons that competitors Amazon and Apple could make gains over the industry leader, due in large part to both companies' ages and sizes.
Wlodarczak predicts that Netflix will see its subscriber rate slow, with around 2.5 million new viewers in Q3 compared to the whopping 26 million that signed up in the first half of 2020. This reduction is unlikely to be of too much concern to the current leader, which anticipated that sign-ups would come down after the boom triggered by COVID-19 stay-at-home measures.
However, share estimates released by composite streaming service Reelgood could cause some concern for the giant. Based on the streaming information of over 2 million US users, Reelgood estimates that Netflix's market share has dipped 6%, from 31% in Q2 to 25% in Q3. Amazon Prime saw a modest rise of 1%, according to the estimates, with competitors HBO Max and Hulu also believed to have made small gains.
Reelgood puts the results down to a shift away from subscription video-on-demand (SVOD) in favour of advertising-supported video-on-demand (AVOD) services, with AVOD's market share growing 5.8% from Q2 as SVOD's declined by 5.8% over the period.
Based on estimates generated from US-based user information, these predictions are hardly definitive. However, they may give Netflix some pause for thought about how it can keep its crown.
E-CommerceEUMediaNetflixStreaming