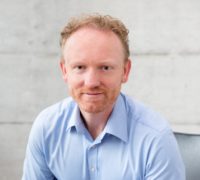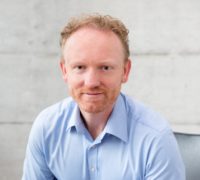 1plusX, the predictive marketing and data management platform, has today announced the appointment of René Plug as chief business development officer. In his new role, René will be responsible for driving the company's scale-up strategy, international expansion, and partnership development, while reinforcing key customer relationships worldwide. 
Formerly chief data & technology officer and managing director of the Business Unit New Business at ADMEIRA, René has previously worked closely with 1plusX as a client. He brings over 15 years of expertise in media, advertising and technology, and has held high-level strategy consulting and board advisory roles for top organisations in Europe, including Improve Digital, EGTA and IAB Europe.
Commenting on his appointment, René said: "I'm excited about the opportunity to lead 1plusX's new expansion phase, and to work alongside a passionate team of world-class data scientists and martech innovators. I look forward to meeting with our partners and customers at a time when guidance on privacy compliance, and how to market in the post-cookie world, has never been more important."
René will report directly to Jürgen Galler, CEO of 1plusX, who commented: "Having worked with René as a client for many years, we are delighted to welcome him to the team. His invaluable industry experience, business acumen and strong leadership skills will be vital  to consolidate our go-to-market strategy as we continue our ambitious plans to grow and develop data solutions for our clients."

1plusX
1plusX is a global marketing technology company helping media companies and marketers to unlock the full value of their marketing data. 1plusX's core product, our AI-driven marketing intelligence platform, takes in a client's data, enriches it, t...
Powered by PressBox
Ad TechAnalyticsAppointmentDMPMartech