US Ecommerce Growth Accelerates to 2022 Levels; Warner Pulls HBO and WB TV from South Asia
by Grace Dillon on 15th Oct 2020 in News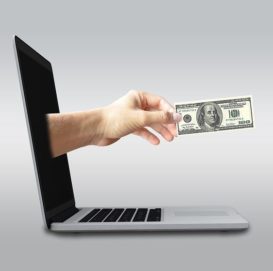 In today's ExchangeWire news digest: a report from eMarketer finds that ecommerce spend in the US has risen to levels previously anticipated in 2022; WarnerMedia announces it will discontinue its HBO and WB TV services in South Asia before the end of the year; and the VAB reports that US national TV ad spend from new marketers increased in the first half of 2020.
Ecommerce expected to soar beyond 2022 levels in US
A report from eMarketer has stated that US e-commerce has grown to over 30% of all sales, pushing online shopping to levels unexpected until 2022. The firm projects that sales made online will total USD $794.5bn (£613.7bn) by the end of 2020, accounting for 14.4% of the country's total retail market. The figures put the sector's growth rate at 32.4% year-over-year, almost double the 18% predicted in eMarketer's Q2 report.
Elaborating on which retailers will reap the most benefits from the boom, eMarketer asserts that the country's biggest ecommerce companies are set to extend their market lead to a combined 63.2% of total online sales in 2020. The lion's share remains with Amazon, which is expected to account for 39% of all ecommerce sales, with second-place Walmart and third-place eBay set to achieve 5.8% and 4.9% respectively.
The growth of ecommerce comes as a result of the COVID-19 health crisis, which saw consumers flock to online sellers as they were forced to stay inside and brick-and-mortar retailers seize the opportunity online provided to keep business going. The shift has been so strong that ecommerce revenues will more than make up for the 3.2% decline in in-person shopping, according to eMarketer.
WarnerMedia pulls HBO and WB out of South Asian markets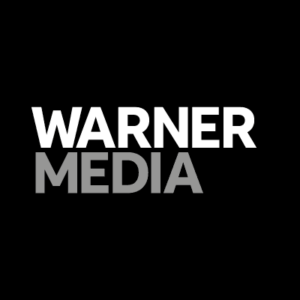 WarnerMedia has announced that its HBO and WB TV channels will cease to operate in India, Pakistan, Bangladesh, and the Malidves later this year. The move follows the entertainment giant's long-running struggle to land on a viable business model within the region.
Despite being present in South Asian markets for over a decade, WarnerMedia never hit the big time in the region, failing to accrue the audience levels of rivals such as Star Movies and Sony Pix. With subscriptions to its services reportedly costing well below USD $10 (£7.72) per month each, it appears clear that Warner's South Asian operations are simply unsustainable.
However, the conglomerate puts the decision down to marked changes within the TV landscape spurred by the Coronavirus. SVP and managing director of WarnerMedia's South Asia network Siddarth Jain states that "the market dynamics have shifted dramatically, and the COVID-19 pandemic has accelerated the need for further change."
The move does not mark a definitive exit from the region – whilst HBO and WB TV will disappear from 15th December, Warner will continue to provide Indian viewers with CNN International, Cartoon Network, and Pogo. HBO's syndication partnership with Disney's Hotstar in India will also remain intact.
US ad revenue from TV advertising debuts up 50% in H1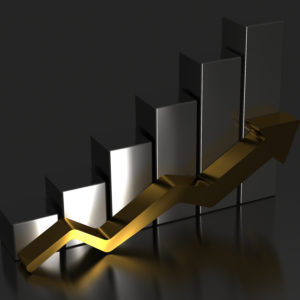 Research by the Video Advertising Bureau (VAB) has found that ad spend from marketers making their national TV debut grew by 50% in the first half of 2020. According to the trade body, USD $460m (£355.3m) of spend on nation-wide TV campaigns came from new marketers, up from USD $300m (£231.8m) a year ago.
Of the 110 brands to make their national TV debut during the period, the biggest spenders were marketers from chemists and video streaming companies. Pharmaceutical brand Rinvoq made the biggest investment, spending USD $79.4m (£61.3m) on the US-wide ad spots. Of the streaming services, AT&T TV diverted the most spend to national TV, putting USD $27.2m (£21m) into the channel.
Pulling their findings from Nielsen Ad Intel Data, the VAB states that 56% of total new national TV advertisers and 31% of spend came from 60 DTC brands. Arguably most surprising is the finding that around three-quarters of the total H1 spend came in Q2 – the rockiest period of the Coronavirus health crisis so far, and a time that saw swathes of advertisers rein in their marketing budgets in preparation for an economic crash.
Despite the more positive findings, analysts from IPG media intelligence and investment firm Magna forecasts that spend on national TV advertising will have fallen by 13.2% in the US this year.