Data Misuse Prime Source of Distrust in APAC; Reprise Launches Reprise Commerce
by Grace Dillon on 4th Nov 2020 in News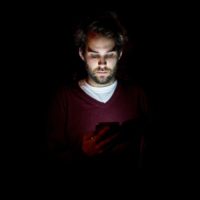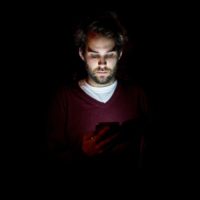 In today's ExchangeWire news digest: research by dentsu international has found that the misuse of personal data is the number-one source of consumer distrust in APAC; Mediabrands agency Reprise launches global ecommerce unit, Reprise Commerce; and Trimantium GrowthOps appeals to be delisted from the Australian Securities Exchange.
Misuse of personal data the main source of consumer distrust in APAC
A study carried out by dentsu international has found that the inappropriate used of personal data is the primary source of distrust amongst consumers in APAC. The Decoding Data Dynamics: Digital Society Index 2020 report, which was based on a survey of 32,000 people across 22 markets, revealed that one third of global consumers have opted-out of personalised email, with Hong Kong, New Zealand and Singapore all sitting above the global average.
Interestingly, the report found that APAC-based consumers expect new industry standards to come into effect that will grant financial rewards in exchange for their personal data. This expectation was most prevalent in China and Singapore, with 65% and 51% anticipating the introduction of some such initiative respectively. Despite this, few people have made the jump to selling their personal data, according to dentsu.
Commenting on the report's findings, the agency concluded that growing consumer concern over the use of their personal data has only been emphasised by COVID-19. A statement from the firm read "the crisis highlights how personal data increasingly can be harnessed to enable our everyday lives in a virtual setting. Therefore, it is imperative that brands prioritise understanding the benefits and risks associated with personal data moving forward."
Reprise Commerce launched by Reprise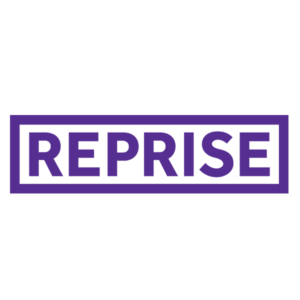 Global performance marketing agency and Mediabrands division Reprise has set up a global ecommerce unit. Reprise Commerce, which was launched last week, the new division is made up of over 250 ecommerce experts from around the world and seeks to give clients "a holistic approach to eCommerce, extending beyond marketing into supply chain and operations, and designing strategies and activations with customer experience at the heart".
In a press release, Dimitri Maex, CEO of Reprise Global, said that the extensive hiring efforts ahead of the launch mean that "Reprise Commerce is able to combine the in-depth retail expertise of a boutique eCommerce agency with the scale and integrated marketing capabilities of our global Reprise network."
With a dramatic shift towards online shopping triggered by anti-COVID lockdown measures, the company is keen to use Reprise Commerce to refine its existing ecommerce solution, Reprise Flow.
"There has never been a more important time to connect the eCommerce opportunity with the full power of clients' media and marketing investments," said Global CEO of Mediabrands, Daryl Lee. "Reprise Commerce has the breadth of expertise and experience to provide the very best solutions to our clients' biggest eCommerce ambitions."
TGO looks to leave ASX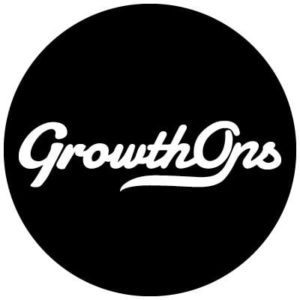 Agency parent-company Trimantium GrowthOps (TGO) has announced that it wants to be delisted from the Australian Securities Exchange (ASX). The firm, which owns agencies Khemistry and AJF Partnerships, along with an array of agencies, ceased operations last week to forward its efforts to become an unlisted company.
In a letter from TGO's secretary Craig McMenamin, the company outlined the reasons for behind the decision, with particular emphasis on the board of directors' belief that its ASX listing brought few rewards whilst delivering "the burden and challenges of being a publicly listed company". The letter also expressed dissatisfaction with the company's share price, asserting that TGO's current value of AUD $0.35 (£0.19) is "not reflective of the underlying value of the Company and hasn't been for some time". According to the letter, the board had concluded that delisting "will free the Company from various constraints and burdens, whilst also providing it with access to alternative funding sources to help achieve its growth objectives."
Former CEO Philip Kingston, who stepped down from the role in February, was scathing of industry and media responses to TGO, which he blamed for the company's poor performance on the ASX in a blog post published earlier this month.
AdvertisingAgenciesAPACDataecommerce