Facebook Will Pay UK News Outlets for Content; AWS Could be Huge Alone, Predicts Galloway
by Grace Dillon on 1st Dec 2020 in News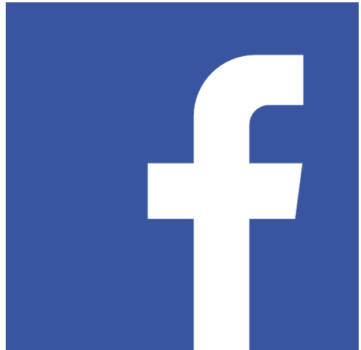 In today's ExchangeWire news digest: Facebook agrees to pay UK news outlets to include their content on Facebook News; Professor Scott Galloway predicts that AWS could become the world's biggest company if spun out from Amazon; and Zoom remains optimistic about fiscal forecasts despite cost of growing free user base.
Facebook agrees to pay UK news outlets for content
Facebook has agreed to pay UK news outlets for some of their content from January next year. The announcement comes as the social media giant prepares to launch its Facebook News feature in the country from the start of 2021.
The feature, which has already been rolled out in the US, consists of a news feed hosted in a separate tab on the Facebook app. According to the Mark Zuckerberg-headed company, the feature will priorities original news coverage, and will pay for stories that have not otherwise been featured on the platform.
News publishers have long expressed their disdain for Facebook's previous practices around featuring their articles without offering compensation, leading some to accuse the platform of "stealing" their content. However, the move seems to have softened the fraught relationship between the US-based platform and UK outlets, with Facebook asserting that hundreds have already signed up to the agreement, including Hearst, the Guardian Media group, JPI Media, and the Midland News Association.
If Facebook's statement that 95% of traffic recorded on the US News Tab are completely new readers is to be believed, then the feature could prove an effective way of netting a previously untapped audience.
AWS will dominate if spun out, says Galloway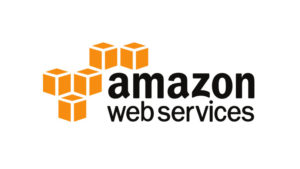 Professor Scott Galloway has predicted that Amazon's AWS could become the world's most valuable company if spun out into an individual business. In an interview with CNN, the marketing expert asserted that owner Jeff Bezos could opt to split the cloud services division from Amazon's core ecommerce business in order to protect it from the fallout of any current or prospective antitrust litigation.
Amazon has been on the receiving end of scrutiny from regulators across the globe for a number of years, and is under more intense pressure in its US homeland due to an ongoing Department of Justice probe into alleged anti-competitive business practices. Galloway, amongst others, believes that this pressure will only be intensified by president Joe Biden's arrival at the White House. "The shadow of the Biden/Harris administration has already resulted in more change at Facebook and Twitter than we've seen in a long time," he told CNN's Michael Smerconish.
AWS currently stands as the leading cloud services provider, holding 31% of the cloud computing market. Yet the company could become even bigger if spun off into its own entity, says Galloway, predicting that "in the year 2025, the most valuable company in the world will be a recently spun, independent AWS."
Zoom's margins narrow amid growing number of free users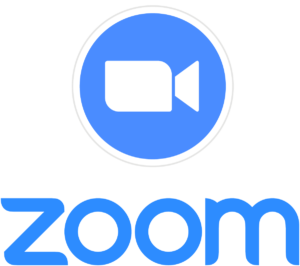 Zoom has warned shareholders that the rising cost of cloud services coupled with a boom in the number of free users will see it struggle in the new year. The video-call service, which became a household feature as cities across the world locked down to abate COVID-19 transmissions, saw its share value multiply sevenfold this year. But by end of play yesterday (30th November), the company had seen shares slip by 5%.
Whilst Zoom has a number of its own data centres, it also outsources some cloud services to third-party vendors, such as Oracle and Amazon. The company is responsible for footing the bill for any non-paying users, whose numbers have ballooned as schools and universities have turned to the service to resume classes as the health crisis continues.
The surge in free users have sent Zoom's margins into decline, with the company recording gross profit margins of 66.7%, down from analysts' predictions of 72.1% and the 80% average recorded prior to the pandemic. Despite this, the company maintains a positive forecast for the year ahead, with chief financial officer Kelly Steckelberg stating that the company anticipates that "gross margins [will] be consistent with Q3 into the next fiscal year before starting to improve towards our long-term target margin".
AmazonCloudFacebookNewsPublisher