LinkedIn Sued Over Inaccurate Ad Metrics; EU Hopes for US Collaboration Against Big Tech
by Grace Dillon on 3rd Dec 2020 in News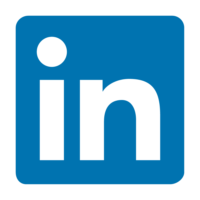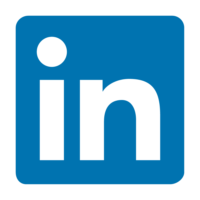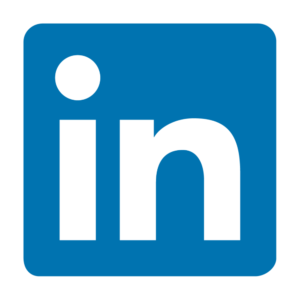 In today's ExchangeWire news digest: LinkedIn is hit with two lawsuits from companies alleging that it "inflated" its ad metrics; the EU publishes a new agenda which sets outs its plans to collaborate with the US over tech regulation; and GroupM reports that UK ad spend fell by 4.4% in its 2020 End-of-Year Forecast.
LinkedIn faces lawsuits over inaccurate ad metrics
LinkedIn is being taken to court for allegedly providing advertisers with inflated ad metrics. The work-place social media network is facing two separate lawsuits filed by advertisers who accuse the platform of deliberately providing inaccurate inventory data in order "to collect an inflated price from advertisers".
"LinkedIn has systematically inflated ad metrics in its favour, which has enabled it to overstate the quality of its audiences, the quality of its ad inventory, and the engagement from its audiences," claim tech company TopDevz and recruiting platform Noirefy, who filed a class-action complaint against the company in a California District Court last week.
The action follows a similar suit brought against LinkedIn by mobile app and software developer Livly and realtor Drew Krisco on 20th November. That month, the platform reported having found two "measurement issues" back in August which "may have over-reported some Sponsored Content campaign metrics for impression and video views." LinkedIn states that it has since resolved the issues, which it says may have affected over 418,000 customers.
The platform has said that it will compensate any advertisers affected by issuing credit to their accounts. The cases continue.
EU wants to work more closely with US over tech governance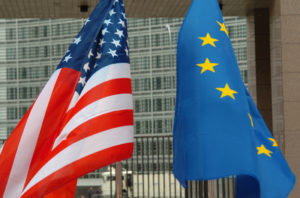 The European Union has stated that it hopes to work more closely with the US to develop effective tech regulation. The announcement comes as legislators from the bloc anticipate a more collaborative relationship with Washington under president-elect Joe Biden, who is scheduled to assume office in January.
In preparation for such co-operation, the EU Commission has unveiled a new EU-US agenda, which it hopes will stimulate "global cooperation — based on our common values, interests and global influence" in response to several key issues, including climate change, COVID-19, and the dominance of some tech companies. The two powers are set to kick off their response to the latter with a summit next year.
The Commission is eager to establish a standardised set of rules with which to govern tech companies, who have for years been largely unaffected by existing, disparate regulations. The agenda sets out a number of proposals, including a universal set of AI policies (a "Transatlantic AI Agreement"), as well as standardised rules for Big Tech. The prospective legislation builds on the bloc's ongoing efforts to impose tighter regulation on the world's leading tech firms, which include a Digital Services Act and Digital Markets Act, which are expected to be revealed before the end of the year.
GroupM publishes UK End-of-Year Forecast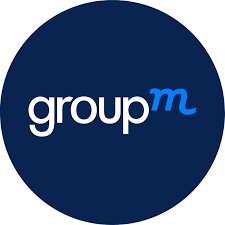 GroupM has published its latest forecasts for UK ad tech in 2020. The report, authored by Brian Wieser and Issah Abdul Moomin, states that ad spend fell by 4.4% in 2020, far less than the 12.5% predicted in June. GroupM also estimates that pure-play digital advertising will grow by 12% in 2021, and that ecommerce, which grew by 53% economy-wide during Q3, will account for £2.4 billion in media owner ad revenue by 2024.
Other predictions set out in the report include that TV will suffer a 10% drop by the end of 2020, but will achieve a 10% gain and a return to 2019 levels in 2022. Print media will rebound by 13% in 2021 after a 23% decline this year. OOH will fall by almost half in 2020 (45%), but will regain 31% by next year, particularly with the expansion of digital. Audio will slip by 16%, but recoup 12% in 2021.
Perhaps most interestingly, the firm anticipates that cinema will rebound by 160% in 2021 as film studios push postponed releases in an effort to make up for lost time. Yet, if this estimate is achieved, the medium would only recoup 52% of pre-pandemic advertising spend.
Ad SpendBig TechEUMeasurementRegulationUS