Roku Rescues Quibi's Content; CMA Investigates Google's Privacy Sandbox
by ExchangeWire PressBox on 11th Jan 2021 in News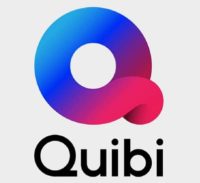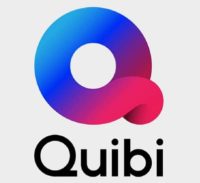 In today's ExchangeWire news digest: Roku acquires the rights to collapsed Quibi's portfolio of content; the CMA launches a formal investigation into Google's plans for its Privacy Sandbox; and TikTok ends 2020 as the world's highest-grossing app.
Roku buys rights to Quibi content
Roku has reached a deal to take exclusive ownership of Quibi's former content. The purchase, which is the streaming service's biggest move in procuring original content, gives Roku the global distribution rights to the short-lived short-form video platform, which shut up shop last year just 6 months after launching.
Whilst the deal excludes some Quibi content, such as its daily news shows, as well as its infrastructure, it's the folded platform's star-studded portfolio of original shows from the likes of Idris Elba, Anna Kendrick, and Chrissy Teigen that makes the move worthwhile for Roku. Whilst the financial details remain undisclosed, insider sources value the deal at under USD $100m (£74.1m). News of the agreements saw Roku's shares climb 5% on Friday (8th December).
It's understood that US-based streaming powerhouse will make the former Quibi properties available to viewers for free from the Roku channel later this year. As they did during their initial run on Quibi, the adopted shows will feature advertising.
The deal ends Quibi's short life-span on a more positive note. Founder and former CEO Jeffrey Katzenberg has said that he is "thrilled" that Quibi's content has been picked up by Roku.
CMA announces investigation into Google's Privacy Sandbox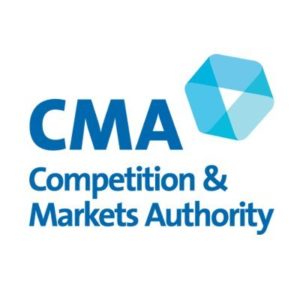 The Competition and Markets Authority (CMA) has announced that it will open an investigation into Google's post-cookie Privacy Sandbox proposal. The UK watchdog's decision follows a complaint number of complaints against the prospective technology, including one filed by advocacy group Marketers for an Open Web (MOW) which argues that the contentious technology would serve to entrench Google's dominance within the digital marketing space.
In a press release published on Friday (8th December), the regulator revealed that it would consider whether the Sandbox could result in a disproportionate amount of advertising spend to be diverted towards Alphabet-owned Google "at the expense of its competitors". The watchdog goes on to say that it has already raised "a number of concerns" with the possible effect the suite of targeting solutions could have in a recent market study. These concerns include the possibility that the Sandbox "could undermine the ability of publishers to generate revenue and undermine competition in digital advertising".
The CMA asserts that it was already assessing the Privacy Sandbox, which will replace third-party cookies with a new, ostensibly more privacy-focused toolset for targeted advertising, alongside the Information Commissioner's Office (ICO). The regulator says that it will "engage" with Google as it begins a formal investigation.
TikTok emerges as 2020's highest-grossing app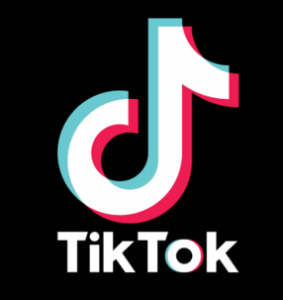 TikTok has defied the challenges levied at it throughout 2020 to emerge as the world's highest-grossing app. The short-form video platform raked in a profit of USD $540m (£500.2m) despite being hit with bans from the US and India, two of its biggest markets.
This perhaps surprising achievement is according to data from app analytics company Apptopia, which revealed that the ByteDance-owned social media sensation took the top spot ahead of second-place Tinder (USD $513m/£380.2m), with Google-owned YouTube coming in third (USD $478m/£354.3m). TikTok was also far-and-away the most downloaded app of the year, boasting 850 million global downloads.
2020 proved a big year for video and streaming platforms, with Disney+ and Tencent Video joining TikTok and YouTube in the top 5. Streaming heavyweight Netflix saw its app draw in a gross profit of USD $209m (£154.9m), putting it in 10th place.
A more surprising winner in 2020, however, was Facebook, which despite being at the centre of a number of controversies (including the Stop Hate for Profit advertising boycott and a watershed Antitrust Subcommittee hearing in the US) saw its flagship Facebook app make it into the top 5 most downloaded, alongside the apps of sister platforms WhatsApp and Instagram.
Ad SpendAppsGooglePrivacyVideo