Kuaishou Goes Public; Univision Bolsters PrendeTV with VIX Acquisition
by Grace Dillon on 2nd Feb 2021 in News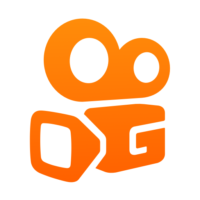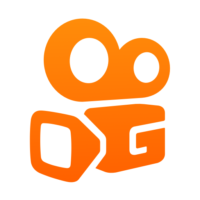 In today's ExchangeWire news digest: Chinese streaming ecommerce platform Kuaishou files an IPO; Univision acquires VIX, with plans to merge it with PrendeTV; and Facebook announces a new tool to improve brand safety and suitability for advertisers.
Douyin rival Kuaishou goes public
Chinese video-sharing app Kuaishou has filed to go public for USD $5.4bn (£3.9bn). The platform has fast emerged as a significant threat to TikTok's Chinese counterpart, Douyin, in no small part due to its move adoption of "live-streaming ecommerce", which has gained popularity in the country.
Kuaishou's success is also predicted on the devotion of its fans, who spent USD $31.6bn (£23.1bn) on merchandise from the platform over Q1 to Q3 2020. This is more than triple the USD $9.2bn (£6.7bn) the company brought in from sales over the entirety of 2019. Despite having half the number of daily active users as its closest competitor Douyin, the loyalty of Kuaishou's fanbase towards the platform and its influencers has seen its ecommerce operations blossom.
However, despite the rosy outlook, analysts are warning that Kuaishou's business model could face increased regulation from the Chinese government, which has stepped up efforts to curtail the power of the nation's tech firms. Tougher restrictions would see Kuaishou's see profits falter, a result that could bruise China's USD $154.6bn (£113bn) ecommerce industry.
Until that possibility becomes reality, Kuaishou's growth looks set to carry on as consumers continue to rely on the platform for entertainment and online shopping.
Univision buys VIX, plans to merge platform with PrendeTV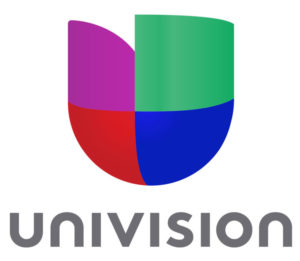 Univision Communications has acquired independent, ad-supported streaming service VIX for an undisclosed sum. The Hispanic media giant now plans to merge VIX with its own Spanish-language ad-supported video on demand (AVOD) service, PrendeTV, which is scheduled for launch in the US this quarter.
Univision celebrated the purchase, asserting that it will bring "immediate scale and momentum" to PrendeTV's debut. As a newly-combined entity, VIX and PrendeTV will offer viewers 30,000 hours of content.
Florida-based VIX had previously raised USD $73.5m (£53.7m) in funding from investors, including H.I.G Capital and Tudor Investments. Having acquired fellow Hispanic AVOD service Pongalo (formerly known as Latin Everywhere) in 2019, VIX has since grown into one of Mexico's most downloaded apps on Android, and ranks as one of Roku's top apps in the US Hispanic and Latin America markets. It's understood that VIX's team of executives will join Univision as part of the deal.
In a statement regarding the acquisition, Univision president Pierluigi Gazzolo said "VIX is the next key step towards Univision's goal of building the most comprehensive ad supported streaming offering ever amassed for Latino audiences. VIX's team, content library and distribution capabilities throughout the Americas immediately positions PrendeTV to lead in free, premium Spanish-language video streaming for US Hispanics and gives our advertising partners a new way to reach audiences at scale through a platform specifically designed for Hispanic consumers."
Facebook announces new tool for keeping ads away harmful content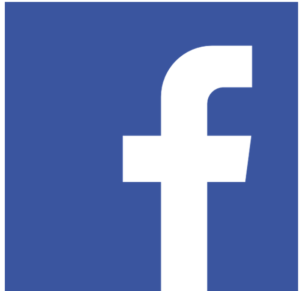 Facebook has announced plans for a new tool designed to help advertisers keep their ads away from damaging content. The tool is understood to give advertisers more control over where their ads appear on the platform by allowing them to tailor their placements to exclude certain topics, including drug-taking and pornography.
The tool, which will be tested amongst a small group of advertisers, is an effort to allay brands' and advertisers' fears regarding the safety and suitability of the content their campaigns appear beside. Consumers' perceptions of brands have been known to be tainted by their adverts appearing next to content that is considered unsuitable (such as an advert for a dairy company appearing on an article about veganism) or unsafe (such material relating to or depicting abuse, violence, or hate speech).
Facebook found itself in the eye of perhaps the biggest brand safety/suitability storm last summer, when hundreds of brands boycotted the platform for failing to clamp down on inflammatory content in the wake of the killing of George Floyd. The outcome was an agreement between the social media giant and leading advertisers to improve brand safety online.
If successful, the tool should add some security to Facebook's ad business, which is also under threat from Apple's impending changes to tracking on iOS.
Brand SafetyChinaecommerceFacebookStreaming