Bloomberg Media Aspires for $100m from Consumer Subs; CTV Fraud Scheme Costs up to $50m
by Grace Dillon on 10th Feb 2021 in News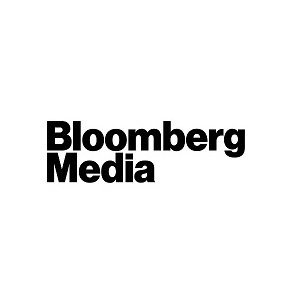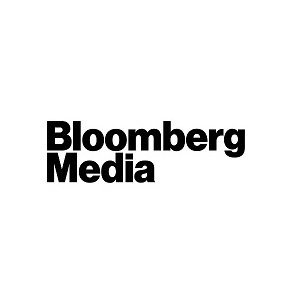 In today's ExchangeWire news digest: Bloomberg Media looks to build their consumer subscriber base; DoubleVerify uncovers ParrotTerra, an ad fraud scheme that is believed to have got away with over USD $30m in stolen ad spend; and gaming brands rein in TV ad spend in January.
Bloomberg projects USD $100m from consumer subscriptions
Bloomberg Media expects to generate at least USD $100m (£72.3m) in consumer subscription revenues in 2021. This is the aim asserted in an internal notice from CEO Justin Smith, who wrote that the media giant "see a clear path toward making subscriptions a nine-figure business in 2021".
The projection indicates a focus on expanding Bloomberg's subscription business to a wider readership. Until the launch of their consumer offering three years, the majority of publisher's subscription revenue came from their Bloomberg Terminal, which catered to financial professionals.
Bloomberg Media expects the number of sign-ups to their USD $415 (£299.87) a year consumer subscription to rise from around 250,000 in 2020 to 400,000 by the end of this year. The anticipated increase follows a "135% revenue increase" in the last year, according to Smith. The company-wide memo also revealed that Bloomberg's recently-launched personal finance vertical, Bloomberg Wealth, was a key component to this growth, accruing 5 million unique visits in December alone.
It's now understood that the company plans to build on the success they experienced with the niche vertical by offering subscription bundles with publications including The Information and The Athletic, and will expand Bloomberg Equality over the course of 2021.
CTV ad fraud scheme costs marketers up to USD $50m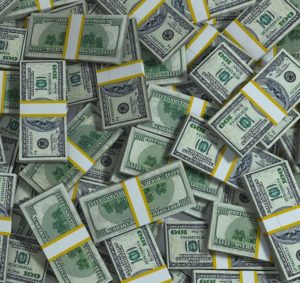 A CTV fraud attack that spoofed 3.7 million devices and 2.7 million IP addresses a day has been uncovered. Discovered by digital media measurement and verification platform DoubleVerify, the scheme – named ParrotTerra – is estimated to have cost advertisers between USD $30m (£21.7m) and USD $50m (£36.1m) in stolen spend.
According to DoubleVerify, those behind ParrotTerra have been ripping-off marketers by generating fabricated CTV inventory across apps, IPs, and devices. The discovery follows the uncovering of what was dubbed "StreamScam", a fraud attack which is believed to have stolen around USD $14.5m (£10.5m) in spend since beginning in December 2020, despite surfacing in July.
According to DoubleVerify, the number of CTV fraud impressions tripled from 2019 to 2020, a worrying statistic for all involved with the vertical. This is not least the case for those who advertise on CTV considering that CPM currently stands at a not-insignificant USD $20 (£14.45).
The fallout from ParrotTerra will no doubt amplify calls for greater transparency across the CTV supply chain, and more comprehensive solutions for tackling bad actors.
Gaming's TV ad spend declines in January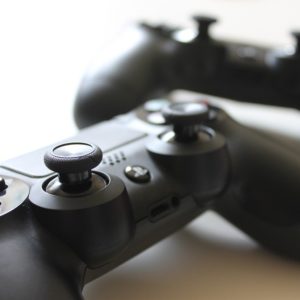 Spend on TV inventory by the gaming industry was down 60% in January compared to the month prior. The beginning of 2021 saw spend of USD $12.3m (£8.9m) from 15 brands, resulting 29 ad spots aired almost 2,000 times for a total of 398.2 million impressions.
Sony's PlayStation accounted for the majority of spend, shelling out an estimated USD $9.5m (£6.9m) for 5 ads that accrued 280.2 million impressions from 183 airings. Belgrade-based Nordeus came in second, having spent around USD $1.2m (£867,016) acquiring 22.9 million impressions from 2 adverts that ran 652 times. Nintendo closed the top 5 in VentureBeat and iSpot.tv's gaming spend report. The Japanese firm reportedly spent USD $294,667 (£212,912) on 3 ads that aired just once each, garnering a total of 19.6 million TV ad impressions.
Whilst the fall in spend can be attributed to the end of the festive season, it will be interesting to see whether this trend continues as the TV landscape continues to evolve and much of the world remains stuck inside and dependent on screens.
Ad FraudAd SpendCTVGamingPublisher