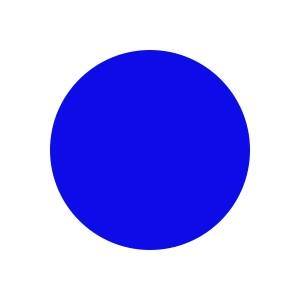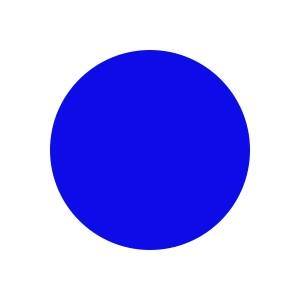 TheViewPoint, a SaaS video ad monetisation platform for CTV/OTT publishers, is now certified by Innovid, an independent omni-channel advertising, and analytics platform built for television, to run Interactive CTV ads.
Interactive CTV (ICTV) ads utilise the innovative concept of CTV and mass computerisation to provide dynamic, engaging content to viewers and consumers as opposed to traditional static formats. By metrics alone, interactive CTV ads can boast of an 200%+ time spent increase over traditional static video for 30 second ads, and nearly 450% time spent increase for 15-second spots, according to Innovid.
Additionally, interactive CTV ads provide publishers with the ability to imbue their creatives with an enhanced degree of personalisation, build deeper brand connections, and craft memorable experiences. On top of these benefits, interactive CTV ads can engage viewers beyond ads runtime thanks to the possibility of gamification, interaction with QR codes, TV-text-to-mobile, and other innovations.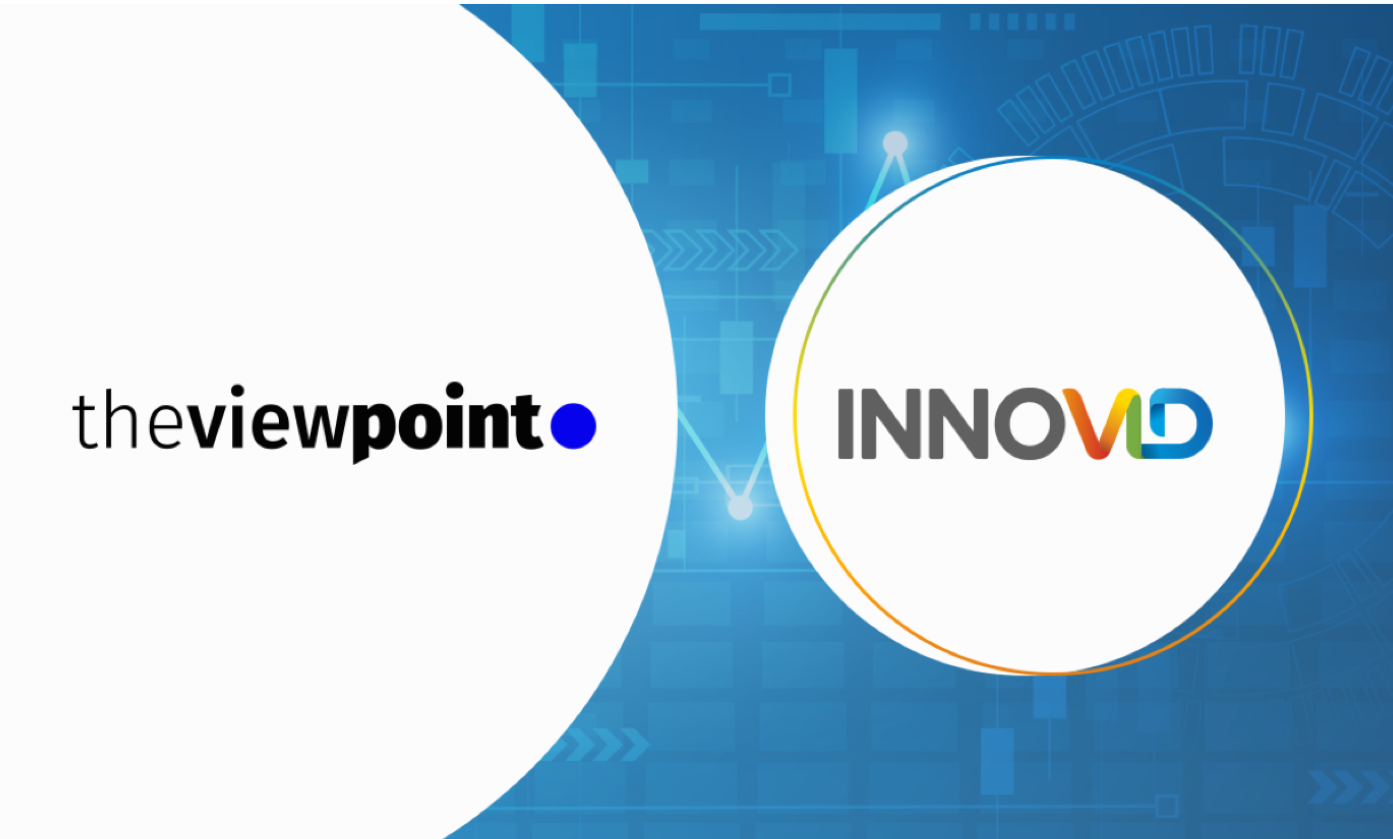 "Interactive ad formats are boosting viewers' engagement and enhance their interactions with ads. They have a huge potential to outplay all conventional ad types not only in terms of their engagement levels, but also ad completion and view rates," said Daniel Elad, CSO at TheViewPoint.
Innovid's certification will allow TheViewPoint to assist publishers in running various advanced ad formats, from overlays – static branding over a picture-in-picture video – to image-galleries and carousels. This way, TheViewPoint will facilitate even greater value-add for their clients.
"Traditional video ad spots in CTV offer experiences that are very similar to what viewers get via linear TV. In the meantime, ICTV uses technological advancements to enable engaging interactions, which are simply not possible in the linear environment. Being certified by Innovid is a great step for us. Interactive CTV ads transform ad experiences, bring dynamics and creativity to the space, and Innovid is at the forefront of the innovations in the area," added Elad.

TheViewPoint
TheViewPoint's platform brings technologically agile monetization solutions for CTV/OTT publishers on par with smart optimization capabilities: a machine learning-powered bidding algorithm, ad pod management, transaction routing, flight, and target...
Powered by PressBox
Ad TechCTVDigital MarketingTVVideo