"SneakyTerra" CTV Ad Fraud Scheme Revealed; Adwanted Acquire Mediatel Shares
by Grace Dillon on 8th Mar 2021 in News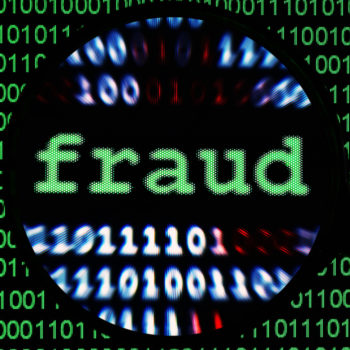 In today's ExchangeWire news digest: DoubleVerify identifies a new CTV ad fraud scheme dubbed "SneakyTerra"; Adwanted Group partners with Mediatel to acquire the shares of the company's retired stakeholders; and TikTok parent-company ByteDance pays USD $92m to settle a class action lawsuit in the US.
"SneakyTerra" CTV ad fraud scheme uncovered
An ad fraud scheme that is estimated to have cost advertisers USD $5m (£3.6m) per month has been discovered by authentication firm DoubleVerify. Dubbed "SneakyTerra", the operation is the second CTV ad fraud plot to be uncovered by the company this year.
According to DoubleVerify, the scheme involved purchasing genuine ad impressions and then inserting impression trackers from several ads into a single creative from an ad server. This meant that when the creative request was received by a CTV platform it would generate multiple impressions. The company states that the hack impacted more than 2 million devices per day during its lifetime, racking up the substantial monthly loss for marketers.
The discovery follows DoubleVerify's uncovering of the "ParrotTerra" CTV ad fraud scheme last month, an operation which is believed to have cost advertisers between USD $30m and USD $50m (£21.7m - £36.1m) in stolen ad spend. Last year, the company identified more than 10 similar schemes, and with the CTV marketplace expected to generate USD $11bn (£8bn) in advertising revenue in 2021, it's likely that they will uncover more such schemes as the year progresses.
Adwanted Group acquires stake in Mediatel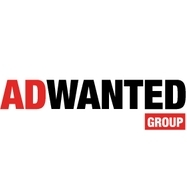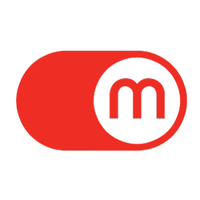 International media and technology company Adwanted Group have purchased the shares of retired shareholders in UK-based thought-leadership firm Mediatel. Partnering with Mediatel's current management team, the move marks a "significant strategic investment" that will help Mediatel grow "further and faster" in international markets.
Amongst the shares snapped up in the deal were those of former Mediatel CEO Derek Jones. Jones will keep his role as executive chairman, with current CEO Greg Grimmer and all other members of the firm's management team expected to stay on.
Commenting on the move, Grimmer said that the deal "is a great opportunity for everyone at Mediatel to harness the future potential of the business together with a strong strategic international partner. […] we have the opportunity to export our successful tech products outside of the UK, plus we can expand our events footprint to Adwanted's existing markets."
Founded in 2012, Adwanted Group currently has offices in New York and Paris. Commenting on the collaboration, founder and CEO Emmanuel Debuyck said "We have found in Mediatel a great partner to accelerate the growth of both companies, which share the same values around entrepreneurship, agility, and a culture that is human-centric."
ByteDance pays $92m to settle TikTok privacy suit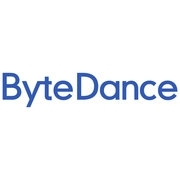 ByteDance, the Chinese tech company that owns short-form video app TikTok, have agreed to pay USD $92m (£66.5m) to settle a federal lawsuit in the US. Comprised of 21 separate class action suits from across several districts in the state of Illinois, the combined lawsuit accuses TikTok – as well as the app's former incarnation, Musical.ly – of breaching Illinois' privacy laws.
According to the settlement agreement, which was filed to the US District Court for the Northern District of Illinois last month, the complainants accuse TikTok of harvesting sensitive information from their users' devices in order to deliver targeted advertising. Such information includes biometric data, with the plaintiffs asserting that the app used their video filters' facial recognition technology to determine their users' age and ethnicity.
Whilst ByteDance continues to deny all the allegations, the Beijing-based company opted to settle. "While we disagree with the assertions, rather than go through lengthy litigation, we'd like to focus our efforts on building a safe and joyful experience for the TikTok community," stated a TikTok spokesperson.
The firm also agreed to provide further training on US data privacy laws to all their employees, as well as to update their Privacy Policy to explicitly state whether the app collects users' biometric or location data and whether they transmit or store user information outside of the US.