Colorado Mulls New Data Privacy Bill; Publicis Groupe Acquire Balance Internet
by Grace Dillon on 6th Apr 2021 in News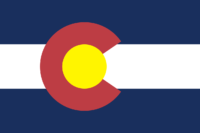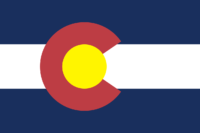 In today's ExchangeWire news digest: Colorado becomes the latest US state to introduce a new data privacy bill; Publicis Groupe acquire Balance Internet; and Magna forecast that the US ad market will recover more quickly than previously expected.
Colorado considers new consumer privacy law
Colorado has become the latest US state to propose revamping its consumer privacy laws. State senators presented a new bill to Colorado lawmakers last month which will extend further protections to internet users' personal data.
Officially named SB 21-190 and dubbed "an Act Concerning additional protection of data relating to personal privacy", the bill follows California's Consumer Privacy Act (CCPA), and Virginia's Consumer Data Protection Act (CDPA). SB 21-190 incorporates many of the same elements of both predecessors, as well as some aspects of Europe's GDPR. The law will apply to any companies that operate within Colorado or who consciously target its residents, and who control or process the data of 100,000 consumers or generate revenue from the data of 25,000 residents per year.
Whilst the Colorado bill is still in the early stages of the legislative process, the move indicates the US's determination to clamp down big businesses' unchecked collection and use of individual's personal data. This resolve is further emphasised by reports that several other states, including New York and Florida, plan to introduce similar legislation.
Publicis Groupe acquire Balance Internet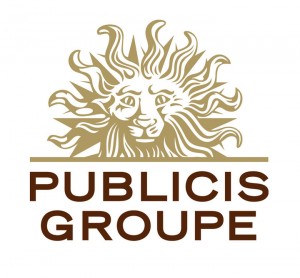 Holdings giant Publicis Groupe have acquired digital commerce agency Balance Internet for an undisclosed sum. The deal will see Balance's 90-strong team join Publicis' commerce unit and continue to operate under the Balance Internet brand.
Set up in 2008, Balance Internet specialise in delivering solutions across strategy, UX, interface design, system integration, data analytics, and customer integration. The agency has offices in Australia, Vietnam, and the Ukraine, which will remain open after the acquisition.
Commenting on the purchase, Publicis Groupe CEO Michael Rebelo said that the addition of Balance will make his firm the "only holding company in Australia and New Zealand with the ability to genuinely deliver end-to-end marketing and business transformation solutions." The Publicis chief added that the acquisition makes up part of the group's plan to "[advance] solutions in key growth areas".
Internet Balance CEO James Horne said that the agency "are proud of the reputation we have built as a trusted digital commerce transformation partner for many of Australia's leading businesses," and are "delighted to join Publicis Groupe and have the backing of an organisation with a proven track record of delivering both marketing and digital business transformation for some of the leading brands across ANZ."
Magna forecast quicker-than-expected US market recovery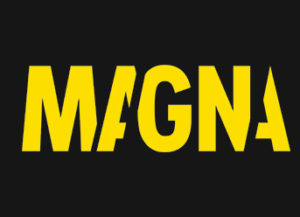 Magna, an Interpublic Group (IPG) agency, have predicted a faster-than-expected recovery for the US's advertising market. Published last Wednesday (31st March), the forecast predicts that ad spend could grow by up to 8.6% and revenues could rise to USD $240bn (£173.5bn).
The agency expect ad spend to increase amongst almost all industries, with sectors hit hardest by COVID-19 (such as travel, leisure, and automotive) anticipated to make the most significant investments. Digital advertising, which proved to be the salvation of the many businesses and the industry at large, will remain strong, accounting for 67% of total ad spend in 2021.
The optimistic projection echoes Magna's ad spend report for December 2020, which concluded that the pandemic had proved less damaging to the market than initially feared. In their latest report, the agency states that the market has recovered far quicker than it did in the wake of the 2008 financial crisis, with media outlets' net ad revenues sitting steady at USD $226bn (£163.3bn). This resilience was largely driven by digital marketing say Magna, with spend in the sector almost tripling to USD $1.5bn (£1.1bn) from 2016, and will remain a key area of investment going forward.
AcquisitionAd SpendDataPrivacyUS