The UK's DMU Gets to Work; Clubhouse Rumoured to be Eyeing Fresh Funding and $4bn Valuation
by Grace Dillon on 12th Apr 2021 in News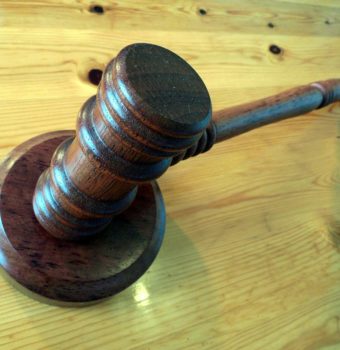 In today's ExchangeWire news digest: the UK's Digital Markets Unit (DMU) begins operating; Clubhouse reportedly look for new funding as they seek to boost their value to USD $4bn; and Instagram is found to be the most "invasive" app by a study into apps' data collection and sharing practices.
UK's DMU gets to work
The UK's newly-formed regulator for the policing of Big Tech has officially begun operating. The Digital Markets Unit (DMU) will make devising new codes of conduct between social media platforms, content creators, and advertisers their first priority.
Part of the Competition and Markets Authority (CMA), the DMU will be "unashamedly pro-competition", according to business secretary Kwasi Kwarteng. The new body will seek to implement new industry standards that will ensure that the substantial revenue generated from digital advertising is more evenly distributed within the ecosystem. Currently, the majority of this wealth has been enjoyed by 3 of the world's biggest tech firms – Amazon, Facebook, and Google.
Ministers and industry figures alike have expressed high hopes for the new authority, with digital secretary Oliver Dowden lauding the opening of the unit "a major milestone on the path to creating the world's most competitive online markets, with consumers, entrepreneurs, and content publishers at their heart." Others are less optimistic, with a report from the Financial Times asserting that the DMU will be "powerless" until at least 2022. With regulators in the UK and beyond having proved largely ineffective in curbing Big Tech's dominance, only time will tell whether the DMU will break the mould.
Clubhouse eye new funding to reach $4bn valuation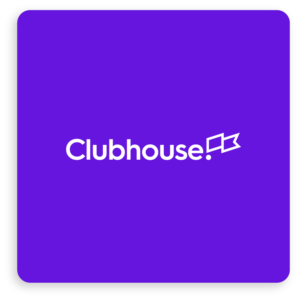 Audio-only social platform Clubhouse are reportedly on the look out for fresh funding that will raise their value to USD $4bn (£2.9bn), according to a report from Bloomberg. The social media phenomenon raised USD $100m (£72.7m) in January, during which venture capital firm and round leader Andreessen Horowitz put the company's value at USD $1bn (£726.6m).
Clubhouse, whose blistering popularity has seen incumbent social platforms begin developing their own live-conversation services, are yet to confirm how much they intend to raise from the next round, say Bloomberg. What is more obvious, however, is the platform's need to stay competitive as their competitors multiply – Twitter, Facebook, and LinkedIn have all confirmed plans to develop a similar audio-only feature, whilst Spotify are building on a similar offering with the acquisition of sports-centric audio platform Locker Room.
Whilst some commentators remain sceptical that Clubhouse will become a social media-mainstay, the company have shown their determination to stay competitive, recently introducing a payments feature that allows users to send money to their favourite creators. Whether the company offer enough to warrant the $4bn price tag, however, remains up for debate.
Instagram tops list of "invasive" apps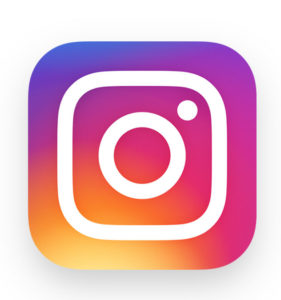 Research from cloud storage company pCloud has found that Instagram is the most "invasive" app. The study, which analysed the information provided on the App Privacy labels in Apple's App Store, revealed that Instagram collects 79% of users' personal information, including search history, location, contacts, and financial data, and shares it with third-parties.
Introduced last year, the App Privacy labels make it compulsory for app developers to inform users of what data they collect and what they do with it. Instagram sister-platform Facebook proved the second largest data exporter, sending 57% of their users' information to external parties. Uber Eats and rival food courier service Deliveroo, as well as LinkedIn, Trainline, YouTube, Duolingo, and eBay were also found to be less guarded with their users' data. Instant-messaging services Telegram and Signal, in contrast, proactively protected their users' data, as did streaming platforms BBC iPlayer and Netflix.
Commenting on the study's findings, Ivan Dimitrov, a digital manager at pCloud, said "Everything from your browsing history, to your location, your banking details, your contact details, and your fitness levels can be valuable for apps to store, use, or sell on. With over 1 billion monthly active users it's worrying that Instagram is a hub for sharing such a high amount of its unknowing users' data."