Microsoft Acquires Nuance for $16bn; China to Ban "Excessive" Data Collection by Apps
by Grace Dillon on 13th Apr 2021 in News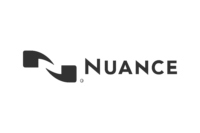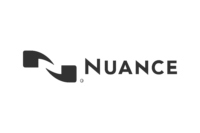 In today's ExchangeWire news digest: Microsoft purchase AI and voice tech firm Nuance for USD $16bn; China ban mobile apps from collecting "excessive" levels of users' personal data; and daily app usage leaps 30% compared to 2019, finds a study from App Annie.
Nuance acquired by Microsoft for USD $16bn
Nuance Communications, an AI and speech technology company, are set to be taken over by Microsoft. The USD $16bn (£12bn) purchase reflects the US-based tech heavyweight's plan to bolster their cloud-computing offering for healthcare and business customers.
First partnering in 2019 to develop automated clinical administration solutions, the deal marks an evolution of the two businesses' relationship. Microsoft offered USD $56 (£40.76) per Nuance share, sending the voice tech firm's share value up 16.8% to USD $53.24 (£38.75) yesterday (12th April).
Massachusetts-based Nuance claim to have provided advanced medical services, such as transcriptions, imaging, and clinical speech recognition, to 77% of US hospitals. However, the firm are perhaps best known for their work on developing Apple's virtual assistant, Siri. The company operate in 28 countries across the globe and reported generating revenues of USD $1.5bn (£1.1bn) in their last financial year.
If completed, the deal would be Microsoft's second-largest acquisition after purchasing LinkedIn for USD $26.2bn (£19bn) in 2016. The Bill Gates-founded firm added to their real estate with a USD $7.5bn (£5.5bn) takeover of gaming company ZeniMax Media, and are rumoured to be in discussion to acquire instant-messaging platform Discord.
China to ban "excessive" user data collection by apps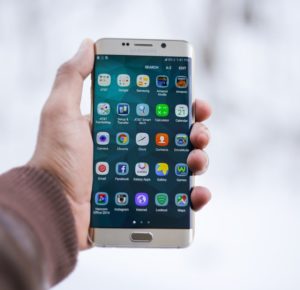 Mobile apps will soon be barred from collecting "excessive" personal data from Chinese users. From 1st May, developers will no longer be allowed to force users to disclose sensitive information in order to access their services, a formerly common practice within China's mobile space.
The move was announced late last month via a joint statement from a quartet of China's leading regulators (the Cyberspace Administration, the Ministry of Industry and Information Technology, the Ministry of Public Security, and the State Administration for Market Regulation). Whilst the change seems dramatic, the document does not provide any concrete information regarding how the new rules will be enforced, nor the penalties that developers should expect to face if they disobey.
Yet the announcement does reflect domestic tech companies' fall from grace with the Chinese authorities, who, once lauded for their achievements, now find themselves under keen scrutiny. The government introduced restrictions on data collection last December, and recently passed new antitrust laws to curtail the country's "platform economy".
With the state-backed China Advertising Association currently leading efforts to bypass Apple's new app privacy framework, the move may have less to do with consumer privacy than it first appears.
Average daily app usage rises 30% to 4.2 hours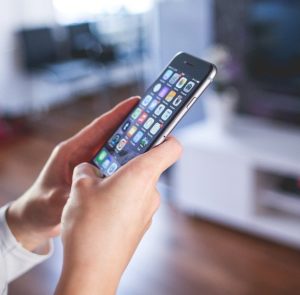 A new report from mobile data and analytics company App Annie has found that the average amount of time users spend on mobile apps has increased significantly. According to the study, consumers now pass an average of 4.2 hours per day using apps on their smartphones, 30% more time than they did in 2019.
Q1 2021 saw India, Mexico, Turkey, and the US, average daily app usage exceeded the 4-hour mark for the first time, with India experiencing the most substantial increase (80%) amongst these.  The rise was even more dramatic for Brazil, Indonesia, and South Korea, however, with the average amount of time spent on apps growing to over 5 hours per day.
Whilst the report suggests that consumers are generally turning to their smartphones and mobile apps more for entertainment and social connection, it's important to note that App Annie's report only accounts for time spent on Android devices. It remains unclear whether any specific apps are responsible for the increase in time spent, although the report notes some "breakout apps" that gained momentum over the period. Amongst these are secure messaging apps Signal and Telegram, as well as investment and trading apps, including Coinbase, Binance, and Upbit.
AcquisitionAppsChinaMobilePrivacy