Facebook's Encryption Plans a Danger to Children, Says Home Sec; Kantar Acquire Numerator
by Grace Dillon on 22nd Apr 2021 in News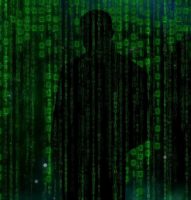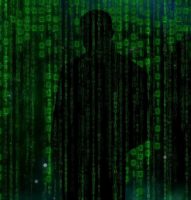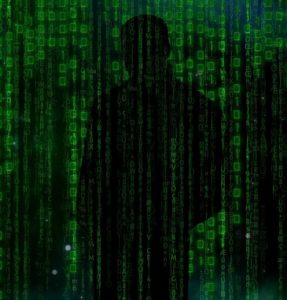 In today's ExchangeWire news digest: UK home secretary Priti Patel joins child protection campaigners in criticising Facebook's plans to extend end-to-end encryption to Messenger and Instagram; Kantar acquire US consumer research group Numerator; and Amazon upped their content spend to USD $11bn in 2020.
UK home secretary says end-to-end encryption is risk to children
End-to-end encryption undermines authorities' attempts to protect children online, says UK home secretary Priti Patel, who has criticised Facebook's plans to expand their use of the privacy technology.
End-to-end encryption protects internet users' conversations by scrambling their content for everyone bar the sender and intended recipient. Having already implemented the technology on their WhatsApp chat service, Facebook have wanted to add it to Messenger and Instagram since at least 2019.
Explaining the rationale behind the plan, CEO Mark Zuckerberg said that the tech giant should be "working towards a world where people can speak privately and live freely knowing that their information will only be seen by who they want to see it". But child safety organisations have expressed concerns that the plan could leave child internet users more vulnerable to abuse and exploitation by effectively nullifying the platform's pre-existing safeguards.
Appearing at a virtual roundtable held by the NSPCC on Monday (19th April), Patel concurred that extensive encryption could put underage internet users at risk, and condemned the social media giant for "blind[ing]" themselves to the fact that end-to-end encryption can be used to facilitate abuse.
Yet the technology is widely supported by privacy and human rights campaigners, who fear that removing encryption could leave users exposed to snooping from state authorities and cybercriminals alike. The measure has also received the backing of the EU, who have suggested that the technology be applied to all forms of digital communication to protect consumers' privacy.
Kantar acquire US competitor Numerator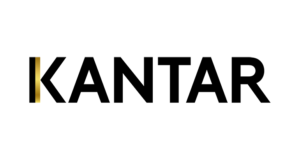 UK marketing research group Kantar have confirmed that they have reached a deal to purchase US-based competitor Numerator. The agreement, announced on Monday (19th April), will combine the two firms' data sets to create a comprehensive view of global consumer habits, say Kantar.
Estimated to have cost nearly USD $1.5bn (£1.1bn), the takeover is the first major purchase by Kantar since they were acquired by Bain Capital. The investment company paid USD $4bn (£2.9bn) in 2019 for a majority stake previously held by WPP.
Based in Chicago, Illinois, Numerator provide consumer insights and market analysis for companies across a range of sectors, including retail, fast-moving consumer goods, and consumer electronics. Kantar have purchased the majority stake in Numerator from Vista Equity Partners, a buyout fund who acquired the US firm in 2017.
Amazon boost video and music investment to $11bn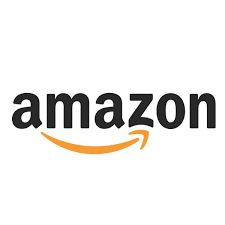 Amazon increased spend on video and music by 41% over 2020. According to an internal report, the ecommerce behemoth invested USD $11bn (£7.9bn) into expanding their TV, film, and music catalogues over the past year.
Whilst the amount spent is similar to other digital and incumbent media firm, Amazon's ratio of profit-to-loss mean they are still trailing sector leaders. On a profit-and-loss basis, the tech giant spent USD $6.8bn (£4.9bn), a 17% rise on the USD $5.8bn (£4.2bn) of 2019, but still have a long way to go to catch up with their competitors.
In 2019, legacy firm Walt Disney shed USD $18.7bn (£13.4bn) on non-sports video content alone, whilst Comcast Corp. spent USD $15.9bn (£11.4bn), AT&T invested USD $12.2bn (£8.8bn), and Netflix parted with USD $9.2bn (£6.6bn). That said, having increased their content spend substantially and acquired over 200 million subscribers to their Prime service, of which music and video form key facets, Amazon are becoming a formidable force within the media space.
AcquisitionAmazonFacebookPrivacyUK