Pubstack Kündigt Webinar an, um Publishern zu Helfen, ihre Umsätze mit Analytics zu Steigern
by ExchangeWire PressBox on 11th May 2021 in News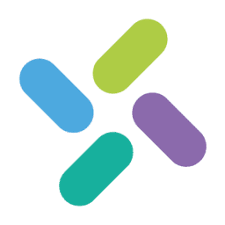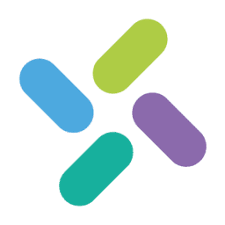 Pubstack veranstaltet das Online-Event `How to Boost Ad Revenues with Analytics? Actionable insights from your ad stack'.
In den letzten Jahren hat sich Ad-Tech zu einem komplexen Umfeld entwickelt, in der Publisher zunehmend mit dem Tagesgeschäft beschäftigt sind und darum kämpfen, ihre Werbeeinnahmen zu steigern. Während das Hinzufügen weiterer Partner oft der erste Schritt ist, gibt es weitere zuverlässige Wege für Publisher, um eine stetige Steigerung der Werbeeinnahmen zu erreichen.
Während dieser Online-Veranstaltung wird Pubstack Einblicke darüber geben, wie Publisher Analytics nutzen können, um einen Vorteil im Monetarisierungsprozess zu erhalten, ohne notwendigerweise die Komplexität des bestehenden Ad-Stacks zu erhöhen. "Wir werden sofort umsetzbare Erkenntnisse sowie klare Empfehlungen teilen, wie man Monetarisierungsdaten nutzen kann, um sich in die richtige Richtung zu bewegen."
Hier sind einige der Themen, in die die Experten von Pubstack tief eintauchen werden:
Wie Publisher so viel Wert wie möglich aus Ihren bestehenden Partnern herausholen
Wie man Floor-Preise gut nutzt, um den Umsatz zu steigern
Wie Publisher den Auktionsprozess optimieren können, um kein Geld auf dem Tisch liegen zu lassen
Die Veranstaltung findet am Mittwoch, 19. Mai 2021 um 15:00 Uhr MEZ (9:00 Uhr EST) statt. Anmeldung und weitere Informationen über die Veranstaltung gibt es hier https://hubs.la/H0LTX_q0.

Pubstack
Pubstack empowers publishers' monetization teams with real-time ad revenue analytics and actionable insights to help them make better decisions and maximize their outcomes....
Powered by PressBox
Ad TechAnalyticsPublisherRevenueWebinar