Pubstack Partner with Didomi to Produce "The Guide to Maximising Monetisation while Respecting User Choice"
by ExchangeWire PressBox on 12th May 2021 in News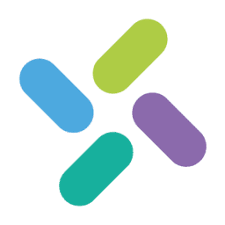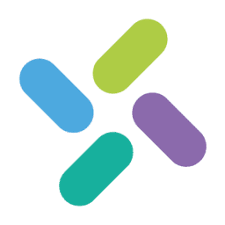 Pubstack, in partnership with Didomi, conducted analysis to understand how to best monetise the no-consent inventory.
After two webinars in English and German on this topic, Pubstack has produced a free guide: "The Guide to Maximising Monetisation while Respecting User Choice". With the many significant changes that impact the digital advertising ecosystem due to the evolving expectations in society, Publishers find themselves in a spot where maximising their ad revenue while being compliant with industry regulations can be tricky.
The guide focuses on helping Publishers understand the link between ad monetisation and GDPR consent, optimise their CMP, and improve their consent rates. With some actionable tips and recommendations and a 3-part strategy to maximise their revenue, the guide can be a valuable asset for those focusing on increasing their revenue.
Putting in place a monetisation strategy to optimise revenue is not incompatible with user choice. Publishers simply have to learn how to navigate the obstacles. Although the rules have changed in favour of user choice - thus making it more complex for Publishers to monetise all of their traffic - CMPs are not ad blockers, and there is plenty of room for improvement to monetise consent-refused traffic.
Find out some of the actionable tips from the guide here: https://pubstack.io/maximize-your-monetization-while-respecting-user-choice/

Pubstack
Pubstack empowers publishers' monetization teams with real-time ad revenue analytics and actionable insights to help them make better decisions and maximize their outcomes....
Powered by PressBox
MonetisationPartnershipRegulationRevenue