Australian Consumers Prefer Connected TV Ad Experiences Over Linear TV, IAS Report Finds
by ExchangeWire PressBox on 21st May 2021 in News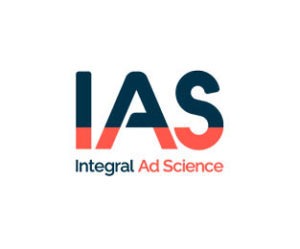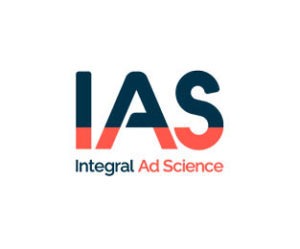 Integral Ad Science (IAS), a global leader in digital ad verification, today released new research on connected TV (CTV) trends, exploring Australian viewers' habits when it comes to streaming content and ads. 
A staple in media strategies for decades, linear TV ads no longer deliver the reach and engagement advertisers once expected. Now CTV and streaming video content can offer brands a more targeted approach to run effective ads. As advertisers shift more media spend to these new environments, IAS surveyed Australian consumers to understand their CTV usage and how they feel about an ad-supported streaming experience.
IAS data shows that solutions like frequency capping to reduce repetitive ad placements and the ability to skip certain ads could help to enhance user experience. Access to deeper contextual insights will also give advertisers the ability to give consumers a cohesive and personalised viewing experience.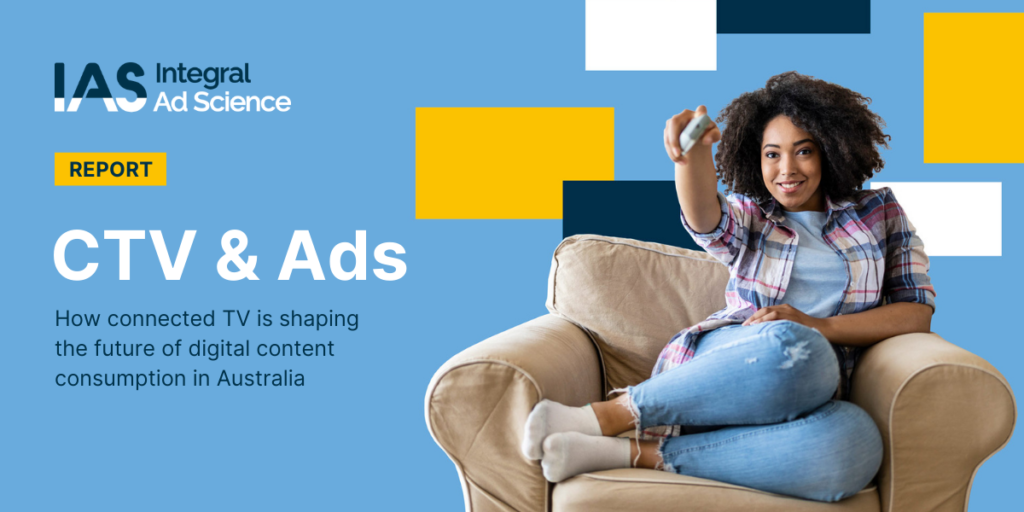 Here are the key highlights advertisers need to know:
Nearly 9 in 10 people stream content on CTV devices. People are spending more time at home than ever before, and the vast majority of them prefer to watch content through CTV. When deciding how to stream, smart TVs top the list of preferred devices for Australians.

74% of Australian consumers use their connected TVs to watch ad-supported programming on YouTube. YouTube is the most popular ad-supported content on connected TV followed by digital access to cable TV channels.

92% of consumers think there are features of the CTV ad experience such as fewer repetitive ads, shorter ad breaks, and contextual relevance that make it superior to linear TV ad experiences.
"Australian consumers have been quick to embrace CTV and streaming platforms as the future of television, and they have high expectations for ad relevance in these new digital environments," said Jessica Miles, Country Manager ANZ, IAS. "The demand for advertising on CTV is also growing exponentially, fueled by increasing targeting options, increased measurement and transparency, as well as CTV's ability to be bought programmatically. Ultimately, this opens doors for advertisers to reach expansive audiences in a more efficient and engaging way."
IAS launched the industry's first CTV solution in 2018, providing global invalid traffic (IVT) and viewability support for both programmatic and direct buys across all apps and providers. Building on this successful offering, IAS plans to introduce a comprehensive brand safety and suitability solution for advertisers and publishers in 2021.

Integral Ad Science
Integral Ad Science (IAS) is a global leader in digital media quality. IAS makes every impression count, ensuring that ads are viewable by real people, in safe and suitable environments, activating contextual targeting, and driving supply path optimi...
Powered by PressBox