Amazon Launch AVOD in India; JD Logistics Gear up for IPO
by Grace Dillon on 25th May 2021 in News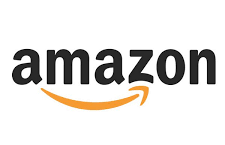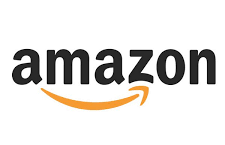 In today's ExchangeWire news digest: Amazon launch an AVOD offering, MiniTV, in India; JD Logistics prepare to go public in Hong Kong; and PayPal acquire Happy Returns.
Amazon launch AVOD service in India
Amazon have launched an ad-supported video-on-demand (AVOD) service in India. Named Amazon MiniTV, the offering currently resides within the tech giant's flagship shopping app, and is separate from Amazon's paid-for Prime subscription service.
MinTV's debut follows the launch of a mobile-only streaming plan, which Amazon launched in partnership with Indian mobile network provider Airtel last January, a move which was pre-empted by rival Netflix's launch of a similar (but slightly pricier) offering in the market in 2019.
Content studios including The Viral Fever and Pocket Aces are understood to have inked deals with Amazon to produce material for the new offering. The online titan have also sought various influencers to help beef up their output by producing clips spanning categories such as stand-up comedy, tech news, and fashion, according to reports.
AVODs have become increasingly popular in India, where Times Internet's MX Player and Google-owned YouTube receive strong regular viewership. Whilst Amazon could go on to use MiniTV to promote or sell other products and services, the company have not revealed any plans to integrate ecommerce into their latest offering.
JD Logistics seek HK$26.4bn in IPO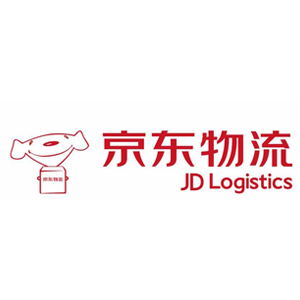 JD Logistics, the logistical arm of JD.com, are gearing up to go public in Hong Kong. According to a company filing, the unit plan to sell shares for anywhere between HK$39.36 (£3.58) and HK$43.36 (£3.94) each, a price which could see them raise HK$26.4bn (£2.4bn).
JD.com began building their own logistics and transportation system in 2007, spinning out the offering a decade later at a time when they made some of their other major divisions, such as their health and fintech subsidiaries, independent.
JD's logistics arm takes an asset-heavy approach, with their own warehouses and fleet of couriers, similarly to US-based rival Amazon. China-based Alibaba predominately fulfil orders using a network of third-party partners, making them different to their neighbouring rival.
One of the most significant moves made by Logistics upon becoming independent was making their technologies available to non-JD.com customers, which allowed other brands to enhance their logistics operations. The company saw revenue from external consumers rise 8.5% from 29.9% in 2018 to 38.4% in 2019, and again to 43.4% over Q2-Q4 2020 as a result.
PayPal acquires Happy Returns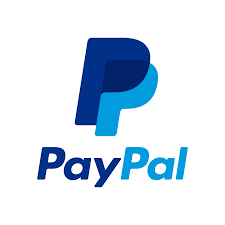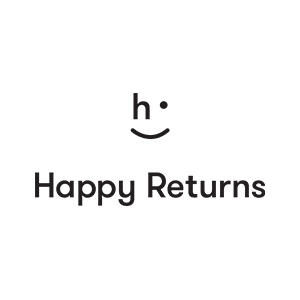 PayPal have purchased product return start-up Happy Returns for an undisclosed sum, having first invested in the company back in 2019. The move follows the rampant growth of ecommerce amid COVID-19, which accounted for USD $102bn (£72bn) of the approximately USD $428bn (£302bn) worth of merchandise returned to retailers last year.
The acquisition will give PayPal a greater role in the post-buying experience, according to an email sent to Retail Dive. The move will also enable the online payment firm to extend their involvement to the entirety of the online shopping process – from discovery to payments, and from returns to exchanges.
The deal emphasises PayPal's drive towards providing a more seamless shopping experience, which they have also sought to achieve by offering 'buy now, pay later' options. However, the firm aren't the first to turn their attention to integrating returns, with competitor Affirm making a similar move by purchasing Returnly for USD $300m (£211.7m) in a deal that's expected to close in June.
For Happy Returns, merging with PayPal will allow them to expand their reach and continue to refine their platform. The start-up have already broadened their footprint by partnering with businesses such as Dressbarn, World Market, Avenue, and FedEx.
AcquisitionAmazonAVODecommerceIndia