WhatsApp Sue Indian Government; Morrisons Expand Amazon Partnership
by Grace Dillon on 26th May 2021 in News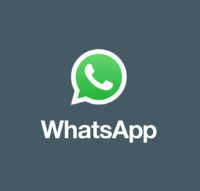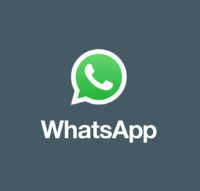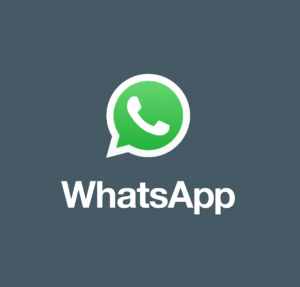 In today's ExchangeWire news digest: WhatsApp take the Indian government to court over new rules that would force the instant-messaging platform to break their end-to-end encryption; Morrisons plan to extend their partnership with Amazon after sales boom in Q1; and Miniclip acquire UK games studio Supersonic Software and their subsidiary Appynation.
WhatsApp take Indian government over anti-encryption measures
WhatsApp are suing the government of India for introducing new rules that would force them to break their encryption. The Facebook-owned platform argue that the law could reveal the identities of their more than 400 million India-based users, "effectively mandating a new form of mass surveillance."
At the heart of the case are the recently enacted IT rules, which stipulate that messaging platforms must trace content to the users from whom it was sent. The rules also permit the government to order the removal of any content deemed to violate "decency or morality" or to threaten "national security" and "public order". Companies who fail to comply could be hit with criminal prosecution.
End-to-end encryption, which makes content unreadable to anyone other than the individuals who sent and/or received it, has become increasingly contentious to national governments, who argue that it undermines law enforcement. The authorities of the US, UK, Australia, Canada, and Japan have all pushed for the technology to be dropped, prompting fierce criticism from digital rights and civil liberties groups.
"Civil society and technical experts around the world have consistently argued that a requirement to 'trace' private messages would break end-to-end encryption and lead to real abuse," said a WhatsApp spokesperson. "WhatsApp is committed to protecting the privacy of people's personal messages and we will continue to do all we can within the laws of India to do so."
Morrisons to expand Amazon partnership as sales soar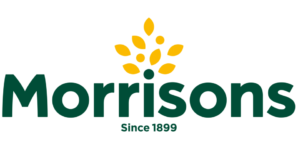 UK supermarket Morrisons are looking to expand their partnership with ecommerce giant Amazon after seeing sales soar despite the lifting of lockdown restrictions. The retailer said that online grocery sales more than doubled over the course of Q1 2021, leaping 113% compared to the same period last year.
Last August, the grocer extended their relationship with Amazon to make their entire range of goods available on the platform. This, alongside Morrison's partnership with part Amazon-owned food delivery service Deliveroo, have spurred the rise in sales, say the retailer.
Expanding the number of stores customers can collect online orders from will be the next step to maintain growth, says Morrisons chief executive David Potts. Last September, the grocer announced plans to hire 1,000 new members of staff to keep pace with the increased demand driven by their partnership with Amazon.
Commenting on the grocer's success, a Morrison spokesperson said "During the pandemic there has been a renaissance of the supermarket in Britain and customers are enjoying cooking at home more. Customers have also embraced shopping online, and both Morrisons.com and Morrisons on Amazon are now complementing our supermarkets well."
Miniclip acquire UK puzzle leaders Supersonic Software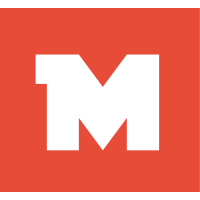 Mobile games giant Miniclip have bought UK studio Supersonic Software Ltd and their subsidiary, Appynation Ltd. The move, announced yesterday (25th May), makes Supersonic the fourth UK studio to be acquired by Switzerland-based Miniclip.
Established in 1988 by Pete Williamson and Andy Williamson, Supersonic are best known for their puzzle games, including the hugely successful 'Puzzle Page', 'Picture Cross', 'World's Biggest Crossword', and 'One Clue Crossword' titles. For Miniclip, the acquisition is an opportunity to break into the puzzle genre, a space they have so far left unexplored.
Commenting on the acquisition, Supersonic's Andy Williamson said "We're looking forward immensely to becoming part of the Miniclip family. The expertise Miniclip can bring to our business will be invaluable - it will help us grow more quickly than we ever could as an independent studio. We're confident Miniclip will respect our culture and indeed enhance it. It's a very exciting step and one we're very happy to take."
AcquisitionAmazonecommerceGamingIndiaPrivacy