Rakuten Advertising Brings on Magnite to Further Monetise Rakuten TV Inventory Across Europe
by ExchangeWire PressBox on 3rd Jun 2021 in News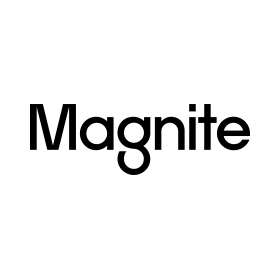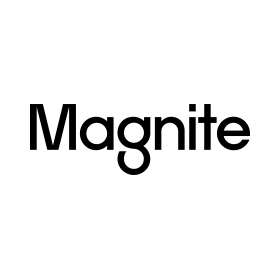 Magnite (NASDAQ: MGNI), the world's largest independent omnichannel sell-side advertising platform, today announced Rakuten Advertising will leverage the Magnite CTV platform across Europe to broaden advertiser and agency access to inventory on Rakuten TV AVOD service.
Magnite's CTV platform further expands Rakuten Advertising's access to technology built to properly handle the nuances of long-form video, resulting in high quality advertising and viewing experiences. Rakuten TV sits within Rakuten Advertising's unified portfolio, where advertisers can buy media across a variety of channels.
Rakuten TV is the first VOD platform in Europe combining TVOD (Transactional video-on-demand), SVOD (Subscription video-on demand) and AVOD (Advertising video-on-demand) services. The ad-supported offering provides a wide range of content with an extensive line-up of linear channels from global networks, top European media groups and the platform's own thematic channels that deliver curated content from Hollywood and local studios; as well as more than 10,000 titles available on-demand. Rakuten TV currently reaches more than 90 million households thanks to its branded remote-control button and pre-installed app in Smart TV devices. Over 12 million unique viewers across Europe tune into Rakuten TV monthly, with 95% of users watching on CTV.
Ad-supported streaming is on the rise in Europe. Magnite's recent consumer study "CTV in the EU5: The Future Forward" showed that 63% of TV viewers watched AVOD content weekly.
"We are very pleased to be working with Magnite to further enable brands to utilise Rakuten TV inventory alongside their existing CTV activity in Europe", says James Collins, SVP media at Rakuten Advertising. "We were impressed by Magnite's expertise in delivering seamless ad experiences fit for CTV and this collaboration demonstrates that the movement into programmatic for CTV is continuing at pace."
"We are excited to support Rakuten TV's growth as more consumers gravitate towards high quality ad-supported streaming services in Europe," said James Brown, head of international at Magnite. "We are working closely with the Rakuten TV team to leverage their platform data to help advertisers initiate more effective addressable campaigns, which will have the added benefit of helping Rakuten TV better understand buying behaviour."

Magnite
We're Magnite (NASDAQ: MGNI), the world's largest independent sell-side advertising platform that combines Rubicon Project's programmatic expertise with Telaria's leadership in CTV. Publishers use our technology to monetize their content acro...
Powered by PressBox