New Cookieless Research from Captify and Advertiser Perceptions Reveals Marketers Lack Confidence in Standard Contextual Targeting
by ExchangeWire PressBox on 11th Jun 2021 in News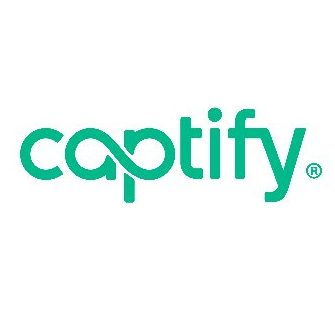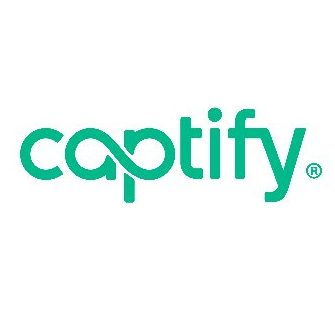 With third-party cookies set to disappear in 2022, top advertisers focused on digital media buying and planning express concerns around driving high-performing marketing plans and demand more advanced first-party data solutions in market, according to a new research report from Captify, the global leader in Search Intelligence, in partnership with Advertiser Perceptions.
Captify's new report, entitled "How to Ban the C-Word" is designed to empower marketers to move on from the death of third-party cookies with innovation and action. "How to Ban the C-Word" goes straight to the source of advertisers with the biggest budgets to redeploy to cookieless partners, as well as leading global media agencies tasked with sourcing innovation in a cookieless world, including GroupM, Mindshare, UM, Tinuiti and m/SIX. The report features results from the research, which asked over 50 brand marketers with an annual ad spend of up to greater than $100 million - how prepared their media plans are for a world without third-party cookies.
Key findings include:
Standard contextual won't cut it: 58% of respondents were concerned about their ability to accurately target contextually without first-party data, despite the fact that two out of three believe contextual targeting will grow in importance over the next 12 months
Performance is the top concern: 69% of marketers expect ad performance to drop without cookies, with 62% concerned about losing the precision of data-driven targeting
Marketers are leaning on partners for expertise: Two out of three marketers are turning to agencies and partners for assistance with the disappearance of cookie
There is still a lot of uncertainty: 65% have yet to implement new audience targeting solutions in place of cookies
Doubling down on first-party data: 77% believe that the move away from cookies will bring brands' first-party data increased usage and importance and 54% think the same for first-party search data
Search Intelligence is the key to intent: 54% expect to rely more on search intelligence to build qualified audiences
Walled gardens take a back seat: Just 40% plan to turn toward "walled gardens" as cookies disappear
The research also shows that 2 out of 3 marketers will lean heavily on their agency and ad tech partners to provide answers and solutions.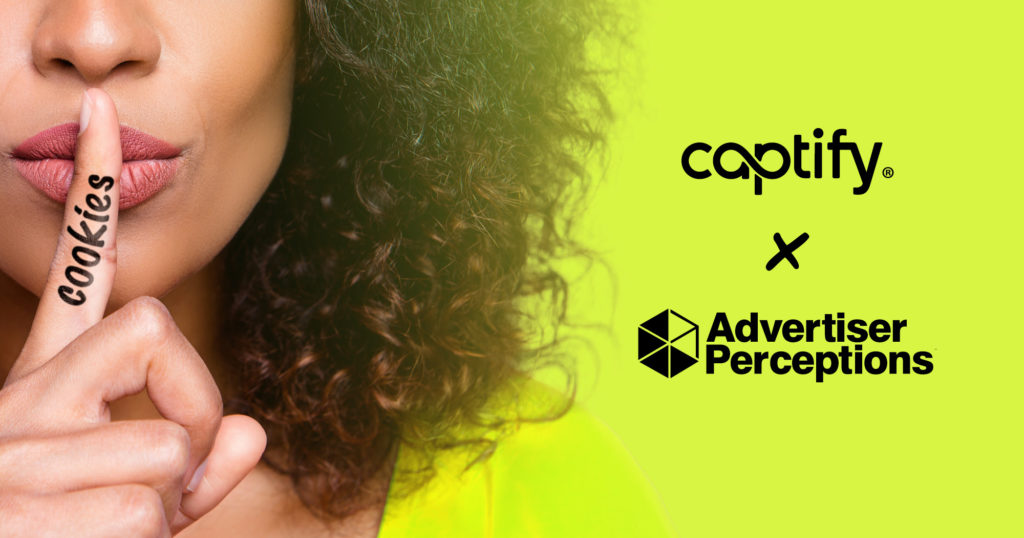 Kathleen Kayse, chief media strategy and partnerships officer, The Ad Council, discusses their advice to advertisers as they navigate the changes.
"As we face what may initially seem daunting…..a data drought, compromised business results, inability to target with precision…this actually will be a blessing in disguise. We as an industry have a unique opportunity to redefine strategies for audience targeting and personalisation that honour the consumer and bring transparency to every engagement. Marketers should immediately take the time to reassess every partner that relies upon third party data, to ensure those potential gaps in customer data can be filled through new CRM strategies. Prioritise platforms that have access to first party data, focus aggressively on building your own first party data set, and return to a more scalable solution in the form of contextual targeting."
"We've heard directly from marketers on the barriers and concerns around cookieless and the areas that are keeping them up at night," said Brendan Condon, CRO at Captify. "As these advertisers begin to redeploy budgets, find new partners and redistribute spend, it's clear where the marketing dollars will be invested—first-party data, both their own and via strategic partners and those contextual players with more value to offer - such as first-party data-fuelled alternatives. Luckily independent ad tech players like Captify with unique solutions like search-powered contextual have innovated so brands and advertisers don't have to change a thing—meaning nights of dreaming of the cookie monster are over."
Captify partnered with Advertiser Perceptions for its data, which surveyed 52 global brand marketers from their Ad Pros Community between May 3-7, 2021. These marketers have digital media decision-making involvement and each work for a company with an annual ad spend between $5 million and greater than $100 million.
Download Captify's 'How To Ban the C-Word' Self-Help Book to learn more.

Captify
Captify is the largest holder of consumer search data outside of Google, and its unique technology understands the intent of consumers across all channels, including voice Search, desktop on-site search and in-app search. Captify's privacy-centri...
Powered by PressBox
ContextualCookielessResearchTargeting