Annuncio Webinar - Sfatare I Falsi Miti Sull'Ad Refresh: Come Generare Più Ricavi Pubblicitari Grazie al Refresh Senza Danneggiare l'Ad Inventory
by ExchangeWire PressBox on 14th Jun 2021 in News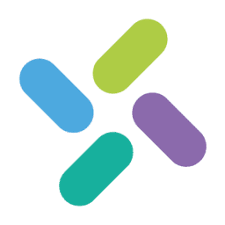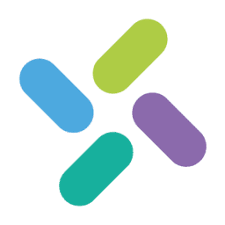 Pubstack organizza l'evento online ''Demystifying Ad Refresh: How to Make more Revenue with Ad Refresh without Harming your Inventory".
Gli editori testano continuamente diverse tecniche per generare ricavi pubblicitari supplementari. Ad esempio aumentando il numero di ad units in pagina, o aggiungendo nuovi partners al loro header bidding, o implementando il lazy loading della pubblicità, ecc.
Tra tutte le tecniche, l'ad refresh è una delle più popolari, ma allo stesso tempo una delle più controverse nel settore pubblicitario. Nonostante la controversia intorno a questa tecnica, l'ad refresh é un sistema estremamente efficiente: permette agli editori di generare più ricavi sfruttando la loro inventory già esistente.
Durante questo evento online, Pubstack sfaterà tutte le false idee che gli editori hanno sul refresh pubblicitario e darà dei consigli agli editori su come implementarlo sui loro siti per massimizzare i ricavi pubblicitari senza danneggiare l'ad inventory. "Condivideremo linee guida chiare su come implementare l'ad refresh senza degradare l'eCPM, senza danneggiare la user experience e senza diminuire la viewability".
L'evento si terrà martedì 29 giugno 2021 alle 15:00 CET (9:00 am EST), in lingua inglese. Per registrarsi e ottenere ulteriori informazioni sull'evento, è possibile andare su.
Ad TechEventsPublisherRevenueWebinar