Fast Radius Go Public Via SPAC; Chaka Raise $1.5m Pre-Seed
by Grace Dillon on 20th Jul 2021 in News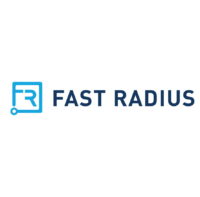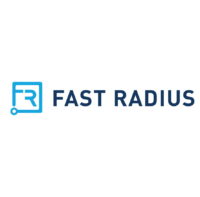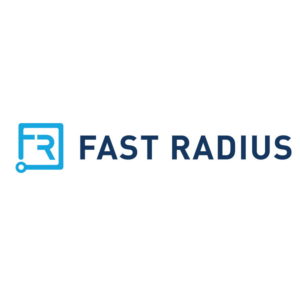 In today's ExchangeWire news digest: digital manufacturing company Fast Radius go public via a USD $1.4bn SPAC deal; Nigerian trading platform Chaka raise USD $1.5m in pre-seed funding; and the UK government consider tighter regulations for streaming platforms.
Fast Radius go public via SPAC deal
Digital manufacturing company Fast Radius are going public through a deal with ecological-focused special purpose acquisition company (SPAC) ECP Environmental Growth Opportunities Corp. News of the deal, which values Fast Radius at USD $1.4bn (£1.03bn), was broken yesterday (19th July).
Chicago-based Fast Radius make product parts using a cloud-based software platform and digital manufacturing techniques, including 3D printing. Supported by investors including United Parcel Service Inc., the firm's other partners and customers have included Colgate-Palmolive Co. and Rawlings.
The deal aligns Fast Radius with a number of tech and manufacturing businesses who have elected to make their public debut by teaming with SPACs. Fellow digital manufacturing firms Desktop Metal Inc., Velo3D Inc., Bright Machines, Markforged, and Shapeways have all recently merged with SPACs in recent months, with Fathom Digital Manufacturing Corp. announcing a SPAC deal (also worth around USD $1.4bn) last Friday (16th July).
"This is a massive market that is ready for meaningful investment and innovation," said Fast Radius CEO Lou Rassey in an interview. "We see this transaction as an opportunity to really aggressively scale."
Chaka raise USD $1.5m pre-seed after gaining Nigeria's first SEC license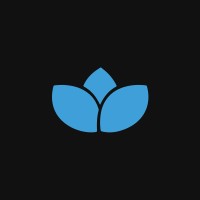 Nigerian trading platform Chaka have secured USD $1.5m (£1.1m) in a pre-seed funding round. The round was led by Breyer Capital, with participation from 4DX Ventures, Golden Palm Investments, Future Africa, Seedstars, and Musha Ventures.
Launched in 2019, Chaka seeks to make it easier Nigerians to invest in local and foreign stocks, something which has become more difficult since the 2008 financial crisis. Founder and CEO Tosin Osibodu says that the aim of Chaka is to give Nigerians more opportunities to invest in dollar assets, as well as to encourage foreign investors to back Nigerian assets. The platform currently offers Nigerian users access to over 10,000 stocks and ETFs that are trading on local and/or foreign stock markets.
Chaka's own local assets are registered with the Nigerian Stock Exchange (NSE) and the Central Securities Clearing System (CSCS). Regulated by Nigeria's Security Exchange Commission (SEC), Chaka are the first trading company in the country to receive a fintech license from the regulator, making them the only investment platform in Nigeria that serves as a digital sub-broker. The accreditation follows a period of discord between the SEC and digital investment platforms, during which the regulator deemed the activities of such companies "illegal".
UK broadcasting reshuffle could see tighter streaming restrictions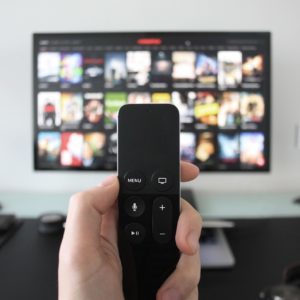 A restructuring of the UK's broadcasting landscape currently under discussion by the UK government could result in stricter regulations for streaming platforms. According to reports, ministers will conduct a review of the current rules in place for companies like Netflix, Amazon Prime, and Disney+ in order to update them for the modern video-on-demand (VOD) era.
At present, streaming services which operate in the UK are not as heavily regulates as incumbent broadcasters, whilst some (such as Netflix and Apple TV+) are currently unregulated. It's understood that ministers will seek to determine whether VOD providers should be held to similarly stringent regulations as the those imposed on the BBC, ITV, and Sky.
They will also discuss whether new regulations to protect viewers – such as age ratings, and impartiality and accuracy requirements for news programs and documentaries – should be implemented. Other changes designed to make the UK's broadcasting market more competitive – something which traditional broadcasters have increasingly called for – will also be considered.
The proposed overhaul includes controversial plans to privatise Channel 4, which the head of the public broadcaster, Alex Mahon, has warned could permanently damage the UK's production sector.
FintechFundingSPACStreamingUKVOD