YouTube Acquire Simsim; Tencent Set to Buy Sumo
by Grace Dillon on 22nd Jul 2021 in News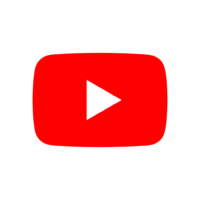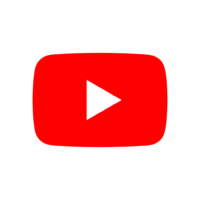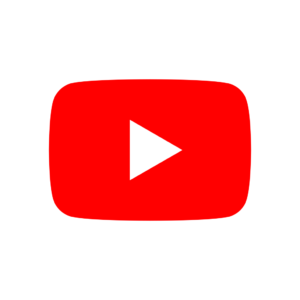 In today's ExchangeWire news digest: YouTube acquire Indian social commerce startup Simsim; Tencent are set to buy UK games developer Sumo Group; and Xiaomi have overtaken Apple to become the second-largest smartphone maker.
YouTube acquire Simsim
YouTube have acquired Indian social commerce firm Simsim in a deal rumoured to be worth over USD $70m (£50.9m). The startup, which is based in the Gurgaon region, was valued at USD $50.1m (£36.4m) in a 2020 series B funding round.
Founded two years ago, Simsim helps small businesses adapt to digital commerce by introducing local firms to video and content creators. For Google-owned YouTube, who currently boast more than 450 million monthly active users in India, taking over Simsim will allow them to help the country's smaller companies expand their reach.
Simsim will continue to operate as a separate entity "while we work on ways to showcase Simsim offers to YouTube viewers," wrote YouTube VP of APAC Gautam Anand in a blog post. The deal is Google's latest move in India, the company having promised to invest USD $10bn (£7.3bn) in the country over the next few years.
Tencent to buy UK games developer Sumo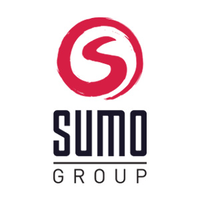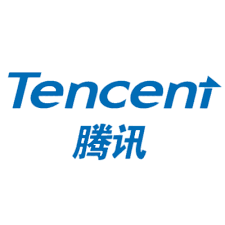 Chinese tech giant Tencent have reached a deal to buy UK video game studio Sumo Group for over USD $900m (£654.6m). Sumo announced on Monday (19th July) that their board have accepted Tencent's offer of 513p a share, a 43% premium on their closing share price of 358p. The bid puts the developer's value at USD $919m (£668.4m), and sent shares up 40% to 499p by end of trading on Monday.
The deal is Tencent's latest step in gaming and esports, the company having made 10 investments in other video games firms in the year to date. The Beijing-based conglomerate already own League of Legends developer Riot Games, and have stakes in developers Epic Games and Supercell, among others.
Launched in 2003, Sumo began as a developer-for-hire, and would work on developing parts of other studios' games before going on to develop games in full. The company listed on the London Stock Exchange's Alternative Investment Market in 2017 following two equity-supported buyouts in 2014 and 2016 respectively.
The global gaming market is expected to take a dip this year after experiencing tremendous growth in 2020 due to a combination of lockdown-boredom and the release of the hotly-anticipated PlayStation 5 and Xbox Series X/S consoles. A forecast from Newzoo project that global video games sales will grow to USD $200bn (£145.5bn) by 2023.
Xiaomi overtake Apple to become second-biggest smartphone maker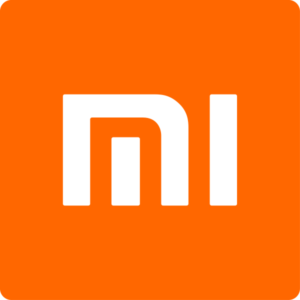 Chinese electronics leader Xiaomi have become the world's second-biggest smartphone maker, knocking US competitor Apple into third spot. According to new data from Canalys, Xiaomi's global market share has grown to 17% in Q2, surpassing Apple's 14% and sitting closely behind market leaders Samsung, who hold a global share of 19%.
Furthermore, Xiaomi have grown 83% compared to Q2 2020, far outpacing Apple's 1% year-over-year growth. The company's results have been attributed to strong global growth, with shipments increasing across regions. According to Canalys research manager Ben Stanton, the electronics giant saw shipments to Western Europe, Africa, and Latin America rise by 50%, 150%, and 300% respectively. Despite being known for their budget and mid-range phones, Xiaomi will focus on pushing their higher-end products going forward, says Stanton.
Xiaomi's success has been made sweeter by their removal from the US government's company blacklist, the Department of Defence having concluded that the firm are not a "Communist Chinese company". The same cannot be said for former runner-up Huawei, who are still on the list, and have seen sales slow since being shunned by the US.