Mobile Gaming to Reach $120bn in Value; Sweaty Betty Bought by Wolverine Worldwide
by Grace Dillon on 11th Aug 2021 in News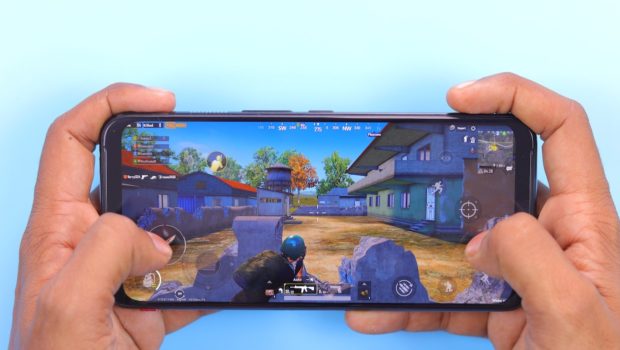 In today's ExchangeWire news digest: research finds that the global gaming market is set to reach USD $120bn this year; Sweaty Betty have been acquired by US footwear maker Wolverine Worldwide; and rumours of a ByteDance IPO continue.
Mobile gaming market to breach USD $120bn
The global mobile gaming market is set to reach over USD $120bn (£86.9bn) this year, according to App Annie's 2021 Mobile Gaming Tear Down: Key Trends on Subgenres, Monetisation & User Acquisition report. Published today (11th August), the report gives insight into state and popularity of gaming after a period of intense growth for the medium.
Key insights from the report include that hypercasual games now make up around 40% of the most downloaded subgenres, whilst the puzzle subgenre increased by 16% and action by 37% year-over-year. Demand for mobile games has remained consistently high, and China's gaming market is growing steadily, overtaking the US in terms of consumer spend in some markets across EMEA and the Americas for the first time.
Players are spending more money than ever before on the hobby, with consumer spend up 40% to USD $1.7bn (£1.2bn) a week for the first half of 2021. 810 games reported monthly consumer spend of USD $1m (£724.4m), 25% more than in 2019.
Sweaty Betty bought by Wolverine Worldwide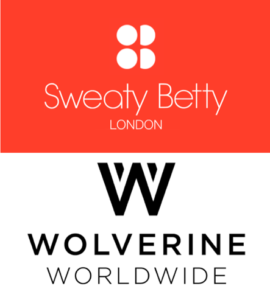 High-end sportswear brand Sweaty Betty have been acquired by US footwear makers Wolverine Worldwide. The USD $410m (£296.9m) deal will see Wolverine take 100% ownership of the British workout wear firm, with husband-and-wife co-founders Tamara and Simon Hill-Norton having stood down from their positions as company directors on 2nd August.
Established in 1998, Sweaty Betty went on to become a household name in fashionable activewear, combining the latest sports innovation with stylish designs. The company's biggest shareholder was private equity group L Catterton, who held a 60% share in the firm from 2015, followed by Weston family-owned Wittington Investments.
Wolverine Worldwide president Brendan Hoffman revealed that the fast growth and US market potential of Sweaty Betty were key motivators for the purchase. At present, over 75% of the company's revenue comes from the UK, but the US's sportswear market is estimated to be worth around USD $40bn (£29bn), significantly more than the less than USD $5bn (£3.6bn) in the UK.
ByteDance IPO rumours persist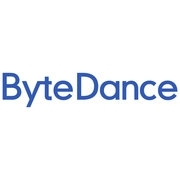 A report from the Financial Times has claimed that Chinese tech giant ByteDance could go public as early as the end of this year. The TikTok parent company have dismissed the claims as inaccurate, but did not elaborate further.
The Wall Street Journal reported last month said that ByteDance had put plans to become publicly listed on the Hong Kong Stock Exchange on hold. According to the report, the decision was made after the tech leader were ordered to address certain data-security and operational issues by the Chinese government, although other factors (including a then-lack of a chief financial officer) also played a part.
ByteDance, who own a raft of social media and gaming apps, hit a valuation of USD $180bn (£130.3bn) last year, with Nikkei Asia reporting that the company's value had reached USD $425bn (£307.7bn) in June this year. The company's most prodigious subsidiary, TikTok, is now the world's most downloaded app, with almost 1.9 billion monthly active users.
AcquisitionChinaGamingIPOMobile