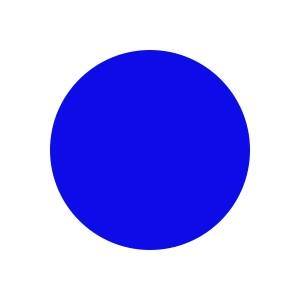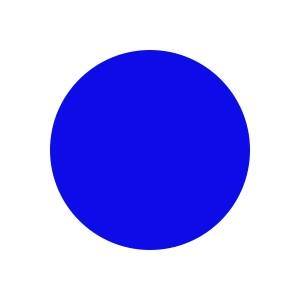 TheViewPoint, a SaaS video ad monetisation platform for CTV/ OTT publishers, has partnered with Firework, the leading short video web story platform for digital publishers, businesses, and media buyers, to assist in ad monetisation of Firework's inventory.
This partnership will enable Firework to generate additional revenue streams from their portfolio, as part of TheViewPoint's commitment to cooperating with СTV players on a win-win basis in order to bridge sellers and buyers.
Firework's technological infrastructure, enabling vertical, short-form video content along with editing, multi-form factor size transformation, and content creation, lets anyone integrate vertical video capability directly into their own resource for live streaming, e-commerce, social media, or any other purpose. The company has attracted over 450 million monthly views, and aims at creating an open web ecosystem that can empower both publishers and brands to independently be able to offer the best video content without having to share user data and compromise on privacy issues.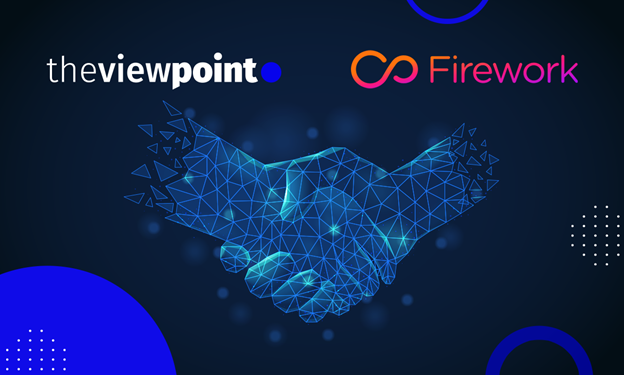 These vertical stories have become a staple of modern communication, which allows brands and creators to reach out and form a much more personal connection with their audience than traditional blogs or shop menus. TheViewPoint has long supported a diversity of methods of video content creation, and the synergies brought by these two innovative trailblazers will help push both video content creation– and how videos are monetised– forward.
As online video viewing reaches an estimated 100 minutes per day in 2021, it's more important than ever that video creation, video infrastructure, and video monetisation continues to progress. With TheViewPoint's help, Firework stands poised to take a leading role in shaping tomorrow's video stories.
"We, at TheViewPoint, are savvy in CTV video ad monetisation. Thus, it's thrilling for us to partner with such a forward-looking player in the content creation space. Firework has a distinct and progressive approach to video technologies. This is something we admire and are happy to become a part of, " said Keren Pass, account executive & business development manager at TheViewPoint.
CTVMonetisationOTTPartnershipPublisherVideo