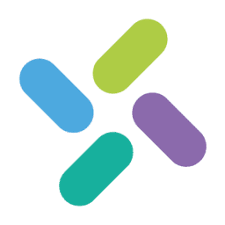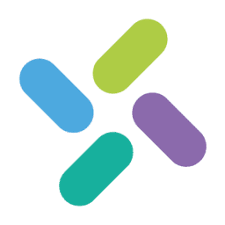 The ad revenue optimisation specialist Pubstack can announce an extended partnership with one of the leading media companies in Germany: The FUNKE Media Group. FUNKE has been offering its customers maximum cross-media reach and quality editorial environments.
"It is great to see how the teams at FUNKE translate real-time transparency into increasing ad revenues and values our service. We are happy to support one the best national media companies in Germany as a technology partner," says Torben Heimann, Pubstack's strategic advisor in the DACH Region
"Pubstack's technology has helped us make sure that our ad stack is highly performing on a daily basis. During the trial period we could see a significant uplift in ad revenues as the platform shows which details can improve" says Alexander Voß, head of ad technology & monetisation FUNKE Digital GmbH. "We're delighted with the results and look forward to continuing with Pubstack as our partner."
The FUNKE team chose Pubstack, which monitoring capabilities give them insights about what is happening in their Header Bidding environment, and empower them with the right analytics to find the best solutions.
Day to day monitoring
The team uses Pubstack on a daily basis for monitoring all aspects of their Prebid Header Bidding performance. When new Header Bidding partners are integrated, Pubstack helps make sure they perform well against the others to optimise competition and generate uplift.
With a high level of granularity and easy access to data, the team was able to save considerable amounts of money and achieve uplifts in no time.
Premium support
Pubstack's team of experts gives FUNKE proven insights of what works and what does not, in order for them to make the best use of their advertising stack and integrations. Which accelerates the process toward optimal yield.
DACHGermanyHeader BiddingMediaPartnership