Twitter in USD$809.5m (£592.2m) Settlement; Freshworks in USD$1.03bn IPO
by Mathew Broughton on 22nd Sep 2021 in News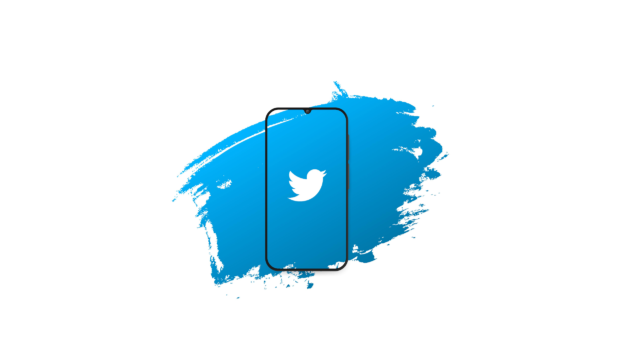 In today's ExchangeWire news digest: Twitter in USD$809.5m (£592.2m) settlement; Freshworks in USD$1.03bn (£754m) IPO; and Mirakl raises USD$555m (£406m).
Twitter in USD$809.5m (£592.2m) settlement
Twitter has announced it has reached an agreement to settle a class-action lawsuit, which alleged that the firm's executives intentionally misled investors over its user engagement figures, for the sum of USD$809.5m (£592.2m). According to the case filed in the United States District Court for the Northern District of California in 2016, Twitter was tracking daily active users (DAUs) from 2015, which showed user engagement growth was static or declining, however only disclosed monthly figures to its investors. Twitter subsequently abandoned both traditional measures of its userbase from Q4 2018 in favour of "monetisable daily active users" (mDAU), defined as "people, organisations or other accounts who logged in or were otherwise authenticated and accessed Twitter on any given day through twitter.com or Twitter applications that are able to show ads."
Twitter has released a statement saying that it expects to pay the settlement using cash in hand, of which it had USD$4.13bn (£3.02bn) at the time of its financial statements on 30th June 2021, in the fourth quarter of this calendar year. A brief statement released by Twitter reads, "The proposed settlement resolves all claims asserted against Twitter and the other named defendants without any admission, concession or finding of any fault, liability or wrongdoing by the Company or any defendant. Twitter and the individual defendants continue to deny any wrongdoing or any other improper actions."
Freshworks in USD$1.03bn (£754m) IPO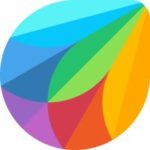 Customer and business software provider Freshworks has announced that it has raised USD$1.03bn in its Nasdaq IPO, valuing the San Mateo-based firm at USD$10.13bn (£7.411bn). The SaaS provider, which was founded in Chennai priced 28.5 million of its shares at USD$36 (£26) each, surpassing its earlier estimations of raising ~USD$969m (~£709) at a range of USD$32-USD$34 (£23-£25). According to Crunchbase data, Freshworks had previously raised USD$484m from nine funding rounds prior to the IPO, with previous backers including Accel and Sequoia Capital.
A statement from Freshwork's founder Girish Mathrubootham in the company's S-1 prospectus reads, "We believe there's no reason why, with today's technology, companies should be forced to use multiple tools to engage with customers across their entire lifecycle. Just as the iPhone freed users from the hassles of carrying separate devices, we envision a new product experience that breaks down data silos and creates unified experiences. One thing I learned from dreaming in increments is that patience is critical."
Mirakl raises USD$555m (£406m)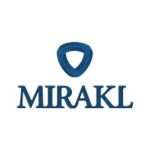 French e-commerce startup Mirakl has announced that it has raised USD$555m (£406m) in a Series E financing round led by Silver Lake and supported by existing backers 83North; Elaia Partners; Felix Capital; and Permira. Paris- and Boston-based Mirakl, which enables brands to run their own e-commerce marketplaces through its SaaS platform, will use the funding for a variety of purposes, including recruitment, expansion to new geographies, and exploring M&A opportunities.
Adrien Nussenbaum, co-CEO and co-founder of Mirakl, commented, "The world has shifted irreversibly towards e-commerce, and the enterprise marketplace model has clearly emerged as the only solution that will enable businesses to survive in a competitive global sales environment. Mirakl has clearly proven that it offers the most advanced, flexible and scalable platform for businesses to win against competitors and profit from the growth afforded by the marketplace economy. This investment will enable us to pursue new growth opportunities as we work to bring our enterprise marketplace vision to new customers, regions, and industries."
DataE-CommerceInvestmentIPOLegal