Google Announces Ad Transparency Changes; Facebook's CTO Steps Down
by Zara Briggs on 23rd Sep 2021 in News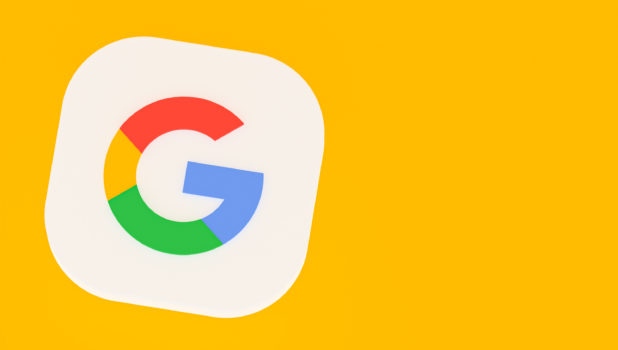 In today's ExchangeWire news digest: Google announces changes to ad transparency; Facebook's CTO steps down; and StreamElements raise USD$100m (£73.3m) in investment.

Google announces new advertiser pages to increase ad transparency
Google have announced changes to its ad disclosures to provide users with ad transparency, allowing users to learn about the background of advertisers and why the advertisement was directed to them. Users can access these recent developments through the "About this ad" menu to view ads that a specific verified advertiser has run over the past 30 days. Not only will this change become useful to consumers, it will also help limit misrepresentation among the advertising ecosystem. 
The leading search and digital advertising firm have built these changes on the launch of its "advertiser identity verification program" last spring, which required Google advertisers to confirm information surrounding their business. Since launching the program in 2020, Google have confirmed the verification of advertisers in over 90 markets so far.
The new development will be launching in the US in coming months, as well as expanding to more markets in 2022.

Facebook's CTO steps down after 13 years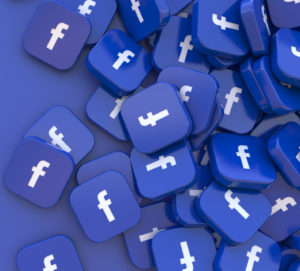 Facebook's long-serving chief technology officer, Mike Schroepfer, has stepped down after 13 years at the company. Andrew Bosworth, who is vice president of the company's augmented and virtual reality programme, will replace him in the coming year. In a post on his Facebook page, Schroepfer announced the news, stating that "this is a difficult decision because of how much I love Facebook". He also confirmed his transition to a part time role as Facebook's senior fellow in 2022 within the post.
The news comes as Facebook have warned about Apple's ad tracking after the Tech giant implemented a software update, limiting targeted advertising on iPhones. In a blog post on Wednesday (22 September), Facebook have suggested that the recent iOS update will have a larger impact in the third quarter than the second quarter; since this post, their stock has dropped as much as 4.3%.
In further news from Facebook, a Federal Judge rules that the social media giant must hand over records of accounts it closed in 2018 relating to violence against the Muslim Rohingya minority in Myanmar. Facebook faces criticism after it refused to release the records stating that the act would violate The Electronic Communications Privacy Act (ECPA).

StreamElements raise USD$100m (£73.3m) in investment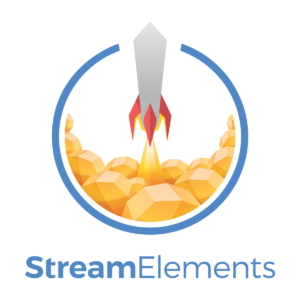 StreamElements, the leading platform for live streaming, have raised USD$100m (£73.3m) in an investment funding led by SoftBank Vision Fund 2, and supported by PayPal; Ventures; MoreTech; State of Mind Ventures; Pitango; Menorah; and Mivtach Shamir. The Israeli streaming services firm, which provides production and analytics guidance for people who livestream for platforms such as Amazon's Twitch, Facebook, and Youtube, are currently not announcing its valuation. 
Co-founder Gil Hirsch says, "with this additional funding we are bolstering our staff to strengthen and broaden our ability to enable content creators across multiple platforms to make a living doing what they love."
AdvertisingFacebookFundingGoogleTransparency