Google Ads Announces Data-Driven Attribution as Default Model; Facebook Invests USD$50m to Build the Metaverse
by Zara Briggs on 28th Sep 2021 in News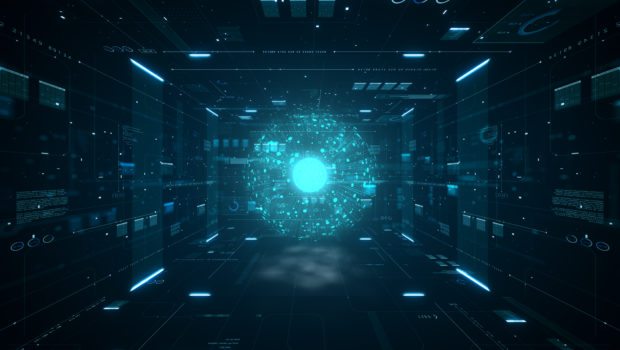 In today's ExchangeWire news digest: Google announces data-driven attribution as the default model in Google Ads; Facebook invests USD$50m to build the metaverse; and Optimove have raised USD$75m in venture capital.
Google Ads announces data-driven attribution as the future
Google have announced that it's moving away from last-click attribution to make data-driven attribution the default model in Google Ads. Describing last-click attribution as falling "short of advertisers' needs", Google says that data-driven attribution will overall be more accurate by analysing relevant data about the marketing moments leading up to a conversion. Whilst it is difficult to consider the whole process of path to purchase, the updated feature will identify patterns among ad interactions. 
Advertisers are increasingly looking towards new and improved ways to enhance ad performance amid data privacy shifts, and data-driven attribution provides them with a machine learning-driven way to maximise this.
This announcement follows a recent accusation that Google have been restricting third-party access to granular user data, while retaining this data for their own use. In efforts to move forward, the company have commented in a blog post announcing the change, "while Google Ads offers data-driven attribution, some advertisers haven't been able to use it due to minimum data requirements or unsupported conversion types."
Lara Harter, the head of online marketing for Google, says, "data-driven attribution allows us to assign the right credit to every touchpoint. With automated bidding and data-driven attribution, we've seen an 18% reduction in cost of sales over last-click."
Facebook invests USD$50m (£36.8m) to build the metaverse responsibly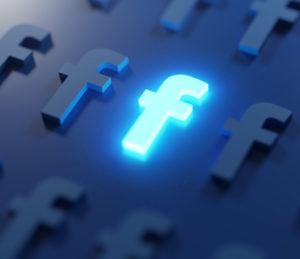 Facebook have announced a range of initial partnerships to responsibly build the metaverse with a fund of USD$50m (£36.8m). The investment programme is officially named the XR Programs and Research Fund, and will span over two years. Some of the confirmed partners include the Organization of American States, Women In Immersive Tech, and Howard University. It is suggested that the social media giant has a broader focus for their advances towards the metaverse, describing it as the "next computing platform". 
Channeling in on the safety of its users, Facebook have said it plans to work with researchers to allow users to get help if an aspect of the metaverse makes them uncomfortable. The news comes as facebook have been criticised for their online safety and mental health measures on Instagram - subsequently halting work on Instagram Kids.
To avoid further scrutiny, Facebook have said, "many of these products will only be fully realised in the next 10-15 years. While that's frustrating for those of us eager to dive right in, it gives us time to ask the difficult questions about how they should be built."
Optimove have raised USD$75m (£55.1m) in venture capital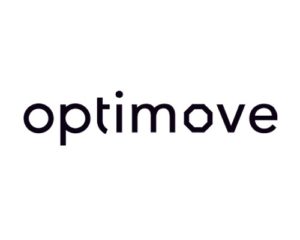 Optimove, a developing customer relationship management software platform, have raised USD$75m (£55.1m) in venture capital led by Summit Partners. Prior to this funding round, the relationship marketing software service was bootstrapped for four years before raising USD$20m (£14.7m). The recent investment has welcomed Summit Partners' head of europe, Han Sikkens, and managing director Steffan Peyer to our board of directors.
CRM software has become one of the biggest software markets in the world, estimated to be worth USD$113.46bn (£83.4bn) by 2027 according to a report published by Fortune Business Insights. Optimove have said that they will use this new capital for strategic hiring and acquisitions.
In a recent blog announcing the capital, CEO Pini Yakuel said, "the timing of it all is not coincidental. In the last 18 months, as costs of acquiring new customers kept rising even further, global digital consumption grew like never before. Now more than ever, brands understand the urgency to invest in existing customers to drive growth."
In further funding news, ad tech platform, Venatus, has received investment from Livingbridge, a global advertising technology platform. Rob Gay, CEO at Venatus stated, "we are excited to be joining forces with Livingbridge, a partner with a strong record helping UK businesses to grow. We look forward to working with the team to continue scaling our business internationally while developing our proprietary technology and product offering." They are currently said to be valued around £1bn after their first ever funding round.
FacebookFundingGoogleInvestment